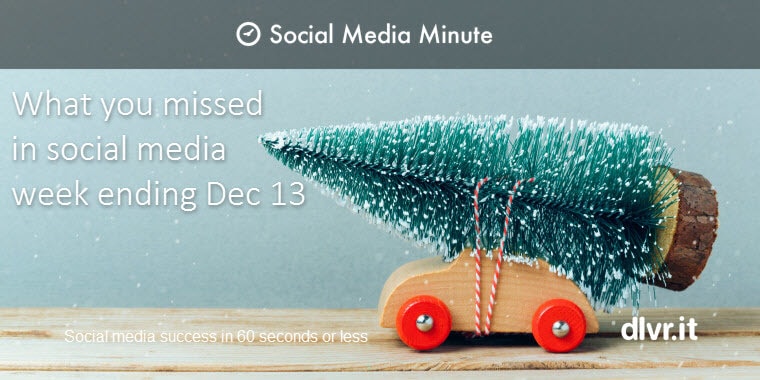 10 Articles You May Have Missed in Social Media [Week of December 13]
Don't have time to keep up with the pace of social media? No worries. Our weekly roundup is here to help you stay on top of all the latest in social media and other interesting facts, trends, tips and questions.
This week featuring:
1 – Question of the week: 50 People, One Question
2 – Two Top Tweets of the week
3 – Three Social Media Growth Hacks
4 – Four Productivity Tips
___
One Question
If you could change one thing about your body, what would it be?
Two Top Tweets
Before we discuss things further, let's look at how a typical American spends their weeks: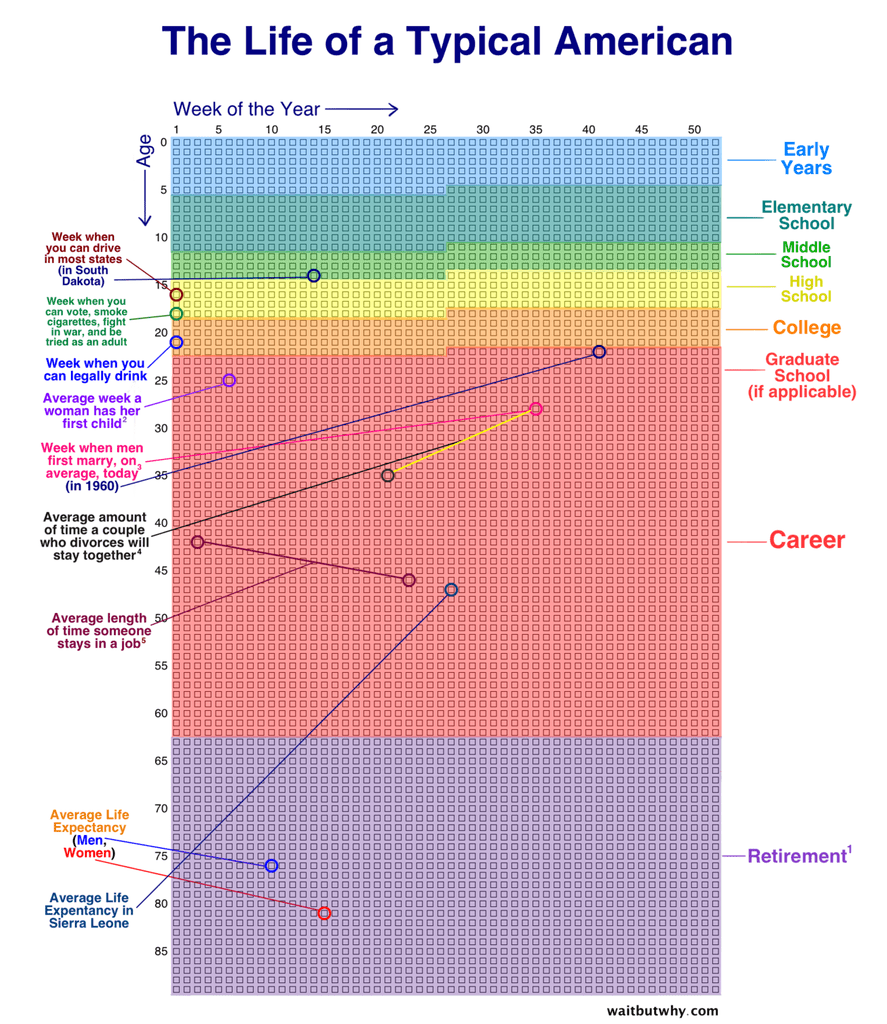 Where are the world's most influential universities? That's a question that increasingly dominates the way the public, governments, and funding agencies think about research and higher education. The problem, of course, is that it's hard to produce an objective ranking of almost anything, let alone universities. Cultural, historical, and geographical factors can all influence these rankings in ways that are hard to quantify.
Biases can crop up remarkably easily…
And, there are other factors unique to university rankings…
Here's a peek at the top 20 most influential universities:
1. University of Cambridge U.K.
2. University of Oxford U.K.
3. Harvard University U.S.
4. Columbia University U.S.
5. Princeton University U.S.
6. Massachusetts Institute of Technology U.S.
7. University of Chicago U.S.
8. Stanford University U.S.
9. Yale University U.S.
10 University of California, Berkeley U.S.
11. Humboldt University of Berlin, Germany
12. Cornell University U.S.
13. University of Pennsylvania U.S.
14. University of London U.K.
15. Uppsala University Sweden
16. University of Edinburgh U.K.
17. Heidelberg University Germany
18. University of California, Los Angeles U.S.
19. New York University U.S.
20. University of Michigan U.S.
Three Social Media Growth Hacks
There are now more than 2 billion active social media users worldwide, and that sum is growing at a brisk clip of 25% each year. Businesses haven't failed to notice the runaway expansion of social media. Nine out of 10 U.S. companies are now active on social networks. The same overwhelming percentage of those are reporting seeing increase in exposure, as a result, and more than half say their social media efforts are boosting sales.
So what's in store for 2016? Here's a look at five trends that appear set to change how businesses use social media in the year ahead.
THE TOP FIVE APPS IN THE WORLD IN TERMS OF FREQUENCY OF USE ARE ALL MESSAGING APPS.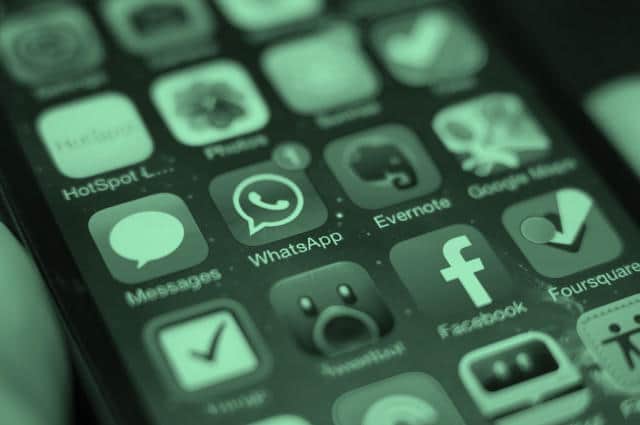 From our friend Mari Smith: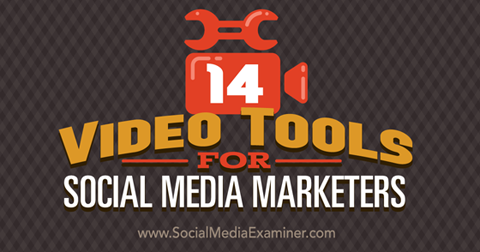 Do you want to add video to your social media marketing?
Are you looking for tools to simplify your video production?
Today's tools make it easy to record and edit videos for social media marketing and ad campaigns.
In this article, I'll share 14 tools marketers can use to create screencasts, montages, and slideshows.
Does your business have a social customer service plan?
Want to step up your customer service on social media?
In this episode, I interview Dan Gingiss, former head of digital customer experience forDiscover Card, co-host of the Focus on Customer Service podcast and head of digital marketing for Humana. Dan will explore how to better serve your customers with social media.
Read more.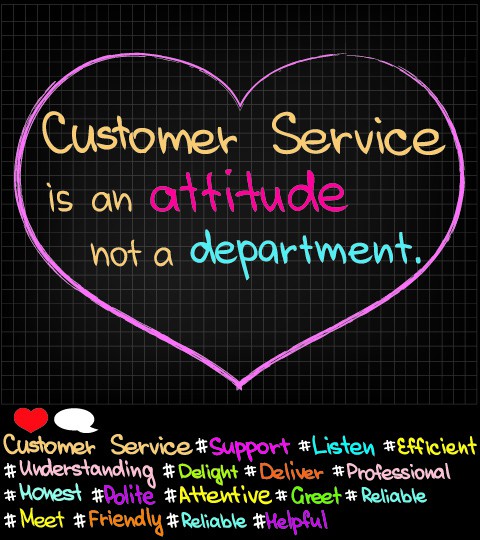 Four Productivity Tips
The 8-hour workday is an outdated and ineffective approach to work. If you want to be as productive as possible, you need to let go of this relic and find a new approach.
Your Brain Wants an Hour On, 15 Minutes Off

People who have discovered this magic productivity ratio crush their competition because they tap into a fundamental need of the human mind: the brain naturally functions in spurts of high energy (roughly an hour) followed by spurts of low energy (15–20 minutes).
I've always enjoyed the interesting and enlightening conversations that often happen in the back of an Uber. I've talked about almost everything from the situation in Syria right through to how to poach the perfect egg. But one thing I never expected to be educated on is the very thing that I spend most of my days training.
FLAW #1: Not Being Succinct – If you can't say what you do in one succinct sentence that an average person would understand then chances are the average angel investor won't understand either.

Tick off these three elements:

Position where your company plays,
State what product or service your company sells,
Clearly identify your target market

e.g. We are a software business, that offers a cloud based accounting service to small business owners.
It's December, and that means a few things:
– We're all going to be pretty tired of Christmas music pretty soon
– We've yet again managed to complete a trip around the sun without crashing into it. Go team!
– It's time for a massive rush of end-of-year favorite lists.
Speaking of which…
As they do each year, Apple has just dropped its hand-picked list of its favorite iOS apps. Many of them are things you've probably seen before — but many of them are pretty unheard of.
I've already posted most of the advice below but scattered among five or six posts. I thought it would be useful to collect all of my happiness and success rules in a single place. Enjoy!
Sneak peak at #1:
#1 Assume people have good intentions.
Since you can't read minds, you don't really know the "why" behind the "what" that people do. Imputing evil motives to other people's weird behaviors adds extra misery to life while assuming good intentions leaves you open to reconciliation.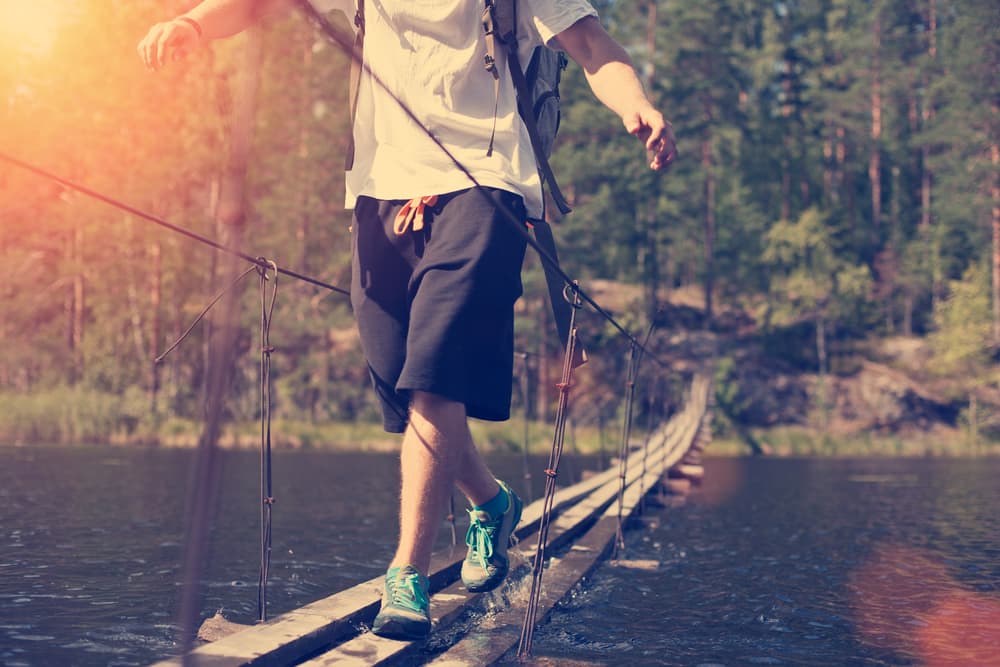 ___
Read any interesting social media facts recently?
Have any social media tips or tricks to share?
We'd love to hear from you!
Debra Garber
VP of Finance & Operations, Chief Content Contributor, and backyard chicken farmer. I happily share my experiences traversing the wilds of social media. Will trade social media tips for fresh organic eggs. Motto: "Live the life you love, love the life you live."