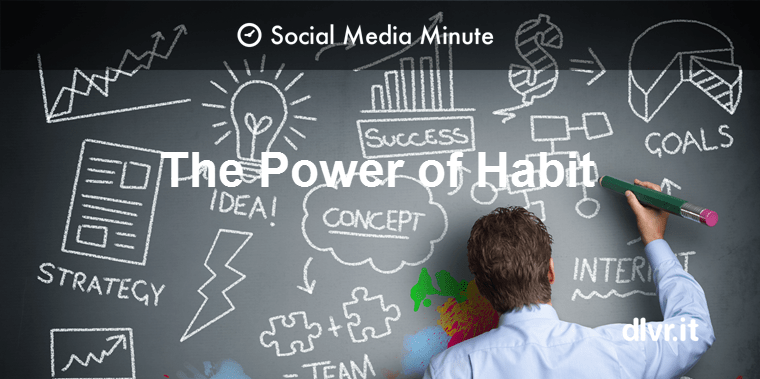 3 Habits of Successful Small Business Social Media Marketers
Are you strapped for time? Does your social media marketing need a boost? Not sure how to get started? Social media doesn't have to be a time suck. It just requires consistency. If you are new to social media or time strapped or just need a refresher, if done regularly, the three basic tasks below will produce results. Develop these easy habits today to implement on a daily, weekly and monthly basis.
Daily: Customer and brand monitoring across social media
42% of people expect a response within 60 minutes. Customer service monitoring is the only type of monitoring that should be done in 'near' real-time. Encourage customer feedback and participate in conversations across social media.
Time: 8:00 AM, Noon and 5:00 PM. Prioritize responses.
Tip: Set a calendar reminder
Tool: Mention.com
Weekly: Create original content or share 3rd party content
Your social accounts need new content to survive. Original content posted on your own blog not only activates social but also plays a big role in your SEO efforts. No time to write consistently? Find a few reliable sources of information in your industry, add your commentary and share it with your audience. Become a resource.
Monthly: Deep dive into analytics
Hopefully you are using a tool to monitor response on social media and engagement on your website and blog. Use the analytics as a guide to determine where you should be spending more time in social media. What content is resonating with your audience? What social network gets you the most traffic? How does the time of day effect response rate?
Time: Schedule a specific monthly reminder in your calendar
Tip: Append all the links you share on social with tracking parameters
Tool: Auto add Google UTM tracking codes to all your URLs on social media with dlvr.it
For more tips, continue reading – 56 Time Saving Social Media Ideas for the Time-Strapped Business Owner