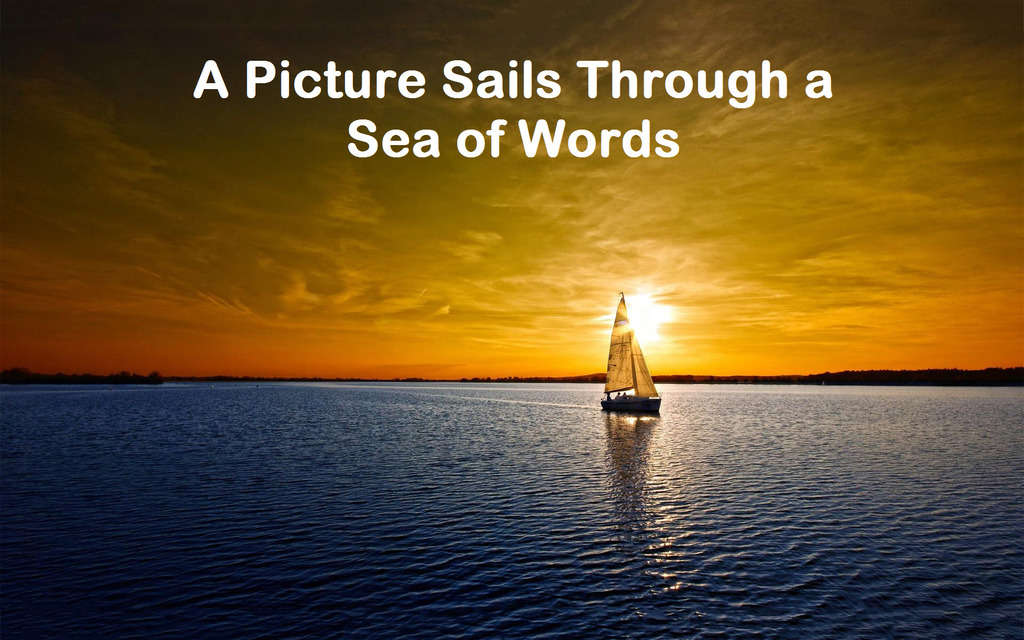 The Key Ingredient for Memorable and Actionable Social Media Messages
We've mentioned quite a few times in recent posts about the importance of visuals in your social media content.  To be clear to social media newbie's (me included), visuals are not just photos. Visuals can be any type of image – drawings, infographics, charts, postcards and even text when designed as an image.
Whatever type of image you use, it's a fact that social posts with images get more responses, more likes, comments and shares.
As humans, it's in our nature to communicate visually. Images process quickly and people are drawn to them.
It's not surprising that Instagram generates 85 comments and 575 likes per second and Pinterest buyers spend more money, more often, on more items than any of the other top 5 social media sites.
Here are a few other facts on visuals with an infographic following showing how infographics are not only visually appealing, but also much more effective than just plain text in getting your key messages across:
90% of information transmitted to the brain is visual
Visuals are processed 60,000 x's faster than text
Graphics affect us cognitively & emotionally
40% of people respond better to visual info than to text
And my personal favorite:
People only remember: 10% of what they hear, 20% of what they read, 80% of what they see & do
With statistics like these, it's not a coincidence that dlvr.it just released automated photo posting.  You can now use dlvr.it to instantly share photos from your blog, RSS feeds, Instagram and Pinterest directly to Facebook, Twitter and your other social networks.
Enjoy the infographic:

Let us know what you think in the comments below!
Debra Garber
VP of Finance & Operations, Chief Content Contributor, and backyard chicken farmer. I happily share my experiences traversing the wilds of social media. Will trade social media tips for fresh organic eggs. Motto: "Live the life you love, love the life you live."