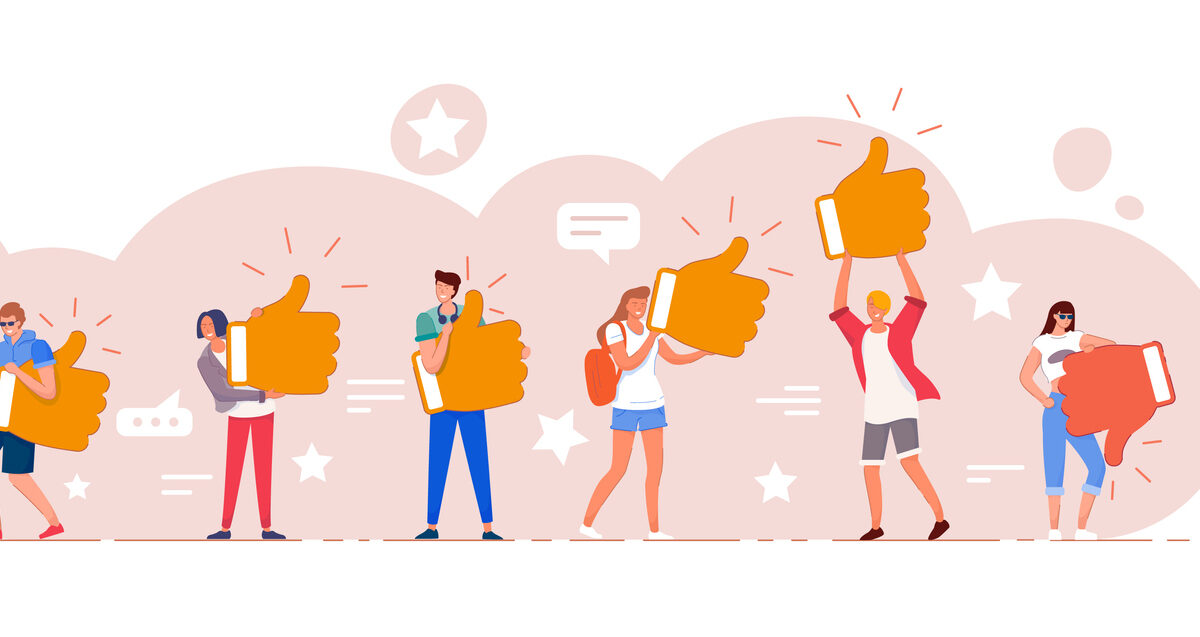 The Pinterest Advantage: Driving Traffic and Conversions with Compelling Visual Content
If you're looking to amp up your online presence and reach a broader audience with your social media content, the visual powerhouse social community Pinterest offers lots of opportunities. It's simple to set up a Pinterest business account and start to post. The key is to think through what your Pinterest brand strategy will be.
How Companies Build Brands Using Pinterest
Over the years, Pinterest has evolved from a platform predominantly used for personal projects to a robust marketing avenue for businesses of all sizes. More than just an inspiration board for DIY crafts, Pinterest has metamorphosed into a potent platform for businesses aiming to amplify their brand and drive valuable traffic. Unlike other platforms, where emphasis might be on textual content or short-lived imagery, Pinterest emphasizes the lasting impact of compelling visuals. This shift from transient to more permanent content makes Pinterest particularly intriguing for businesses. Why? Because it provides them the opportunity to craft a lasting brand narrative. Brands can strategize on pinning imagery that resonates with their brand voice, ethos, and messaging. Each pin can be a story, a testament, or even an invitation. 

A solid Pinterest strategy backed by social media automation and scheduling can enable you to:
Boost potential sales. Over half of pinners say they use Pinterest to shop and buy products, and Pinterest ads generate an average return of $4.30 for every dollar spent.
Increase website traffic. When you link your pins back to your website, more people will likely see your offerings and content.
Expose your brand. Pinterest is an unusually open social platform, with 97% of searches unbranded—which lets non-followers find your content.
Break open your audience numbers. With over 450 million active monthly users, Pinterest offers a potentially heavy volume of prospective customers.
One great case study for this is Ben & Jerry's, the famed ice-cream brand. The company's social media team doesn't merely pin photos of their flavors. They also use Pinterest to share the ethos behind their brand – from sustainable practices to social justice themes, giving a rich context to their creamy delights.
Similarly, Lowe's Home Improvement found a creative avenue on Pinterest by creating DIY boards offering solutions for home improvement tasks. Their pins don't just sell products—they sell experiences.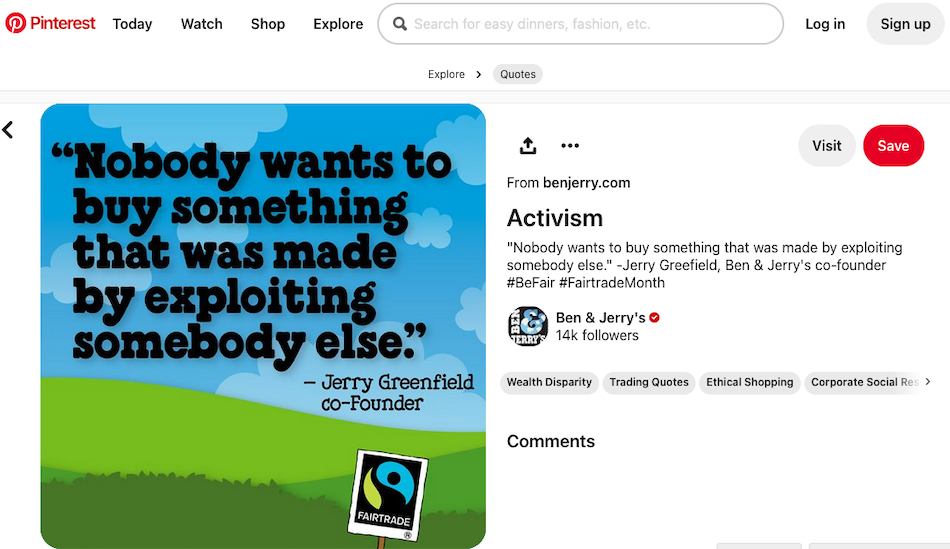 Key Pinterest Features for Marketing
Brand Profile Details: The Brand Profile feature has revolutionized how businesses interact on Pinterest. More than just a bio, this section lets brands seamlessly blend their essence with Pinterest's interface presenting their ethos succinctly for Pinterest's visually inclined audience. Etsy, for instance, offers a masterclass in using this feature. Their profile succinctly represents their essence, spotlighting unique, creative, and handcrafted items, and thus driving clicks back to their primary marketplace. Similarly, Sephora uses their Brand Profile to highlight their vast product range and emphasize the brand's dedication to beauty innovation, capturing users' attention instantly.
Idea Pins: Idea Pins have transformed Pinterest marketing. Initially known as "Story Pins", these are Pinterest's answer to the Stories feature found on other platforms. The difference? Idea Pins are evergreen, so they can serve as a lasting impression of a brand's ethos. Nike Women utilizes these pins brilliantly, showcasing workout sessions, product launches, and athletic inspirations. These pins don't merely serve as promotional content; they actively engage audiences and strengthen brand recall. Airbnb, another brand leveraging Idea Pins, showcases unique accommodations and experiences around the world. This not only highlights the vastness of their offerings but also instills wanderlust, encouraging users to explore more on their main platform.
Video Pins: Pinterest is rapidly becoming the go-to platform for inspirational videos, with views skyrocketing over 6 times since 2018. This growth, particularly evident in sectors like food, beauty, and DIY, accentuates how 66% of Pinners find videos on Pinterest more enhancing to discovery than on other platforms, and they're 54% more inspired to act upon them. A notable leader in this arena is Tastemade, a global culinary titan with over 10 million unique Pinterest viewers monthly. Their strategy? Focusing on visually appealing videos, maintaining quality and length, leveraging seasonal moments, understanding analytics for performance optimization, and drawing inspiration from Pinterest trends. This balanced blend of entertainment and information is the recipe for their success.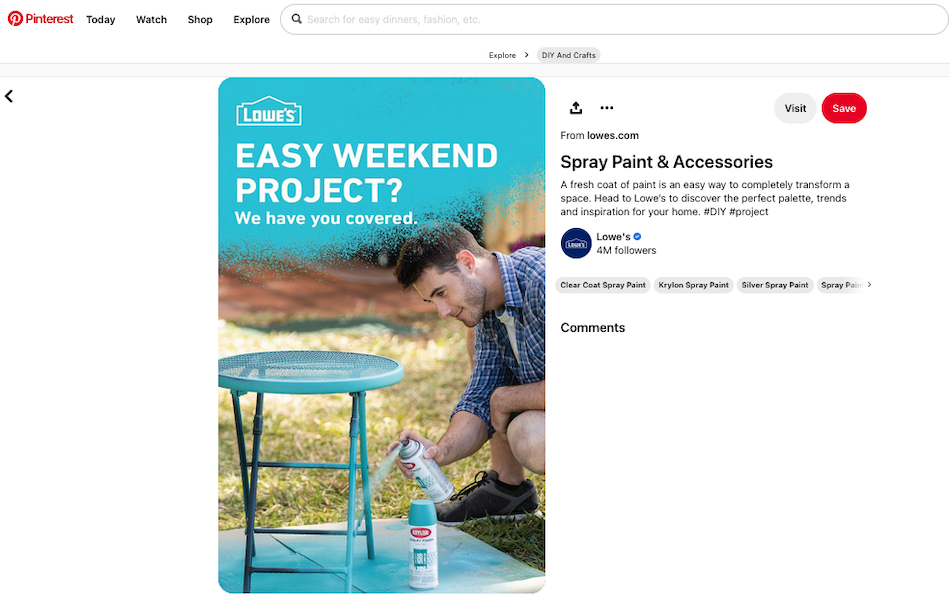 Eight Effective Pinterest Tactics That Can Fit With Your Social Media Strategy
Use Rich Pins: Rich Pins provide more than just an image; they offer a context. For instance, an Article Rich Pin will display the headline, author, and story description. By having this additional layer of information, users are given a teaser of the content, making them more likely to click through to the full article or site. It's like offering a movie trailer to your content.
Incorporate SEO Practices: Pinterest operates like a visual search engine. Therefore, just like with Google or Bing, keywords play a crucial role. When crafting your board names, pin descriptions, and even image file names, think about what terms users might type in. Tailor your content accordingly, and you'll see better visibility and reach on the platform.
Engage with Pinners: Social media is about being 'social'. Engage with fellow pinners, comment on trending pins, especially those relevant to your industry. This engagement does double duty: promoting your brand and establishing your authority. Plus, it can also lead to valuable partnerships or collaborations.
Tailor Your Imagery: Pinterest is a visual platform, so your images need to shine. Vertical images, given their dominance, should be your go-to format. Ensure these visuals are high-resolution, compelling, and aligned with your brand's voice. Remember, a stunning image can be the difference between a scroll-past and a click.
Promote Time-sensitive Deals: Everyone loves a good deal, especially if it's exclusive. Offer promotions or discounts unique to your Pinterest audience. This sense of exclusivity, combined with the urgency of a time-sensitive offer, can spur pinners into action, leading them straight to your site or store.
Link Back to Your Website: This may sound basic, but it's crucial. Every pin should serve as a portal to your site. Whether you're showcasing products, services, or content, ensure that users can easily navigate to your main platform with a simple click. This direct link is your primary traffic driver.
Harness Social Media Automation: With platforms like dlvr.it, you can automate your Pinterest game. Schedule pins for optimal times, gain insights into engagement metrics, and ensure that your content reaches the maximum number of pinners. Automation can be your best friend, allowing you to focus on crafting top-notch content.
Diversify Your Boards: Pinterest offers the beauty of curation. Instead of just promoting products, think broader. Showcase the culture of your company, share testimonials, or even create boards around themes related to your industry. Diverse boards mean diverse engagement opportunities.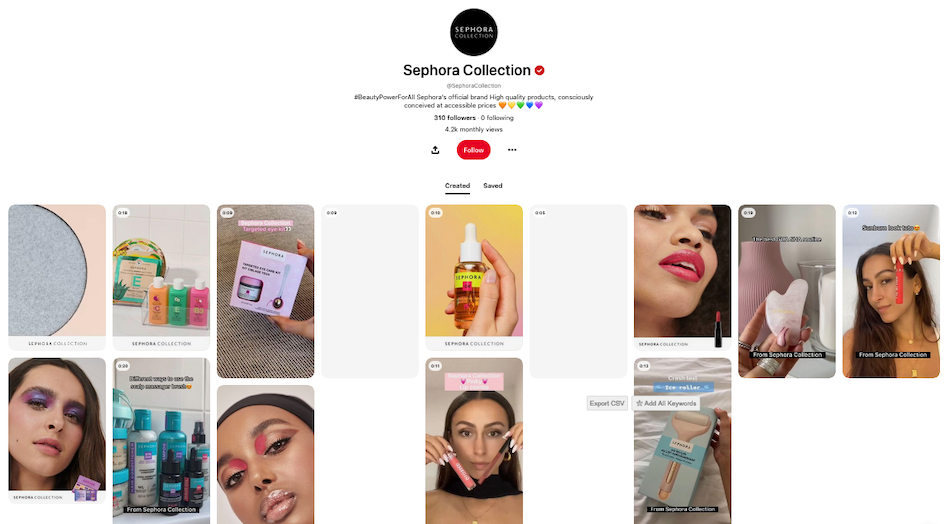 Harnessing the power of Pinterest can dramatically transform your online business presence. As a platform built on compelling visuals and lasting impressions, it beckons brands to dive deeply into storytelling, and bridge the gap between mere visibility and meaningful engagement. With a strategic approach to content curation and audience engagement, you can seamlessly navigate the network, amplifying brand narratives and driving significant digital footfall. As the digital landscape continues to evolve, integrating Pinterest into your marketing toolkit isn't just beneficial—it's essential.
Pinterest can be key to your social media marketing strategy.  When you use dlvr.it to automate your content management and posting capabilities on the platform, you put yourself at a distinct advantage. Learn how dlvr.it can enable you to nurture your brand on Pinterest and all other social platforms.
Ron Nachmann
Ron Nachmann is a copywriter, content writer, and journalist who writes on a broad range of topics for both established and developing companies and ventures.