How to Use Third Party Content With Little to No Effort
The thing about me is that I'm your customer. I may be looking for a beautiful ring on Etsy, an antique brooch on eBay, or a new method of shampooing carpet that will not activate my allergies. I may be searching for news articles relevant to my day. If I am your customer, I need to find you. I may not know that you have a new method of cleaning carpets or that you have a vested interest in antiques. Now, what does this have to do with third party content? It actually has a lot to do with building a following that sees value in the content that you present.
If you engaged in a conversation with someone who only talked about themselves, how long would you want to remain in that conversation? –Maja Jaredic
Carefully curated content can bring you an audience that will become your loyal customers. You may start with a few well-placed articles, but eventually, you can use these articles to even help to strengthen your own content.
What is Third Party content?
Third party content is exactly what it sounds like: it's content that neither you nor your team has written. Third-party content can be a news article, a blog post, or a how-to guide. You may opt to use many different types of third party content in your social media feeds, but it is important to make sure that you are presenting a message to your audience. Ask yourself a few questions before you start to seek out your content:
What message am I trying to show?
Who am I trying to reach?
What are my goals through this process?
Asking these questions before any curation process will make sure that you are posting content that is relevant to your audience. So, rather than presenting a chaotic set of content, you will be presenting what your audience is looking for.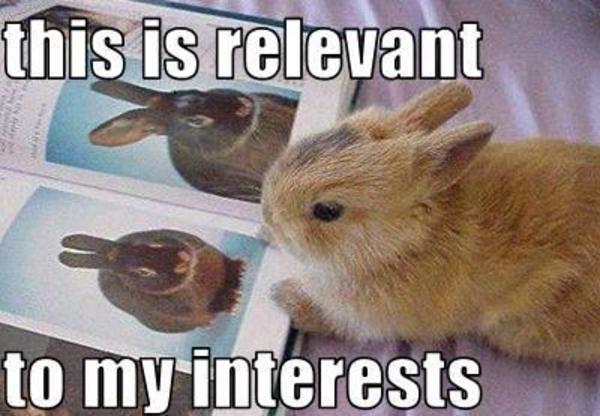 Why should I be using Third Party content?
First, third party content is not content that you have to write yourself. You may be pressed for time in coming up with original content, but want to make sure that you are maintaining a consistent social media presence. That's where third- party content comes in. Well curated third party content can reinforce your messages in your original content. B2B Marketing Solutions suggests that you make this a part of your marketing strategy because you want to be a trusted source of valuable information. Not all of this information has to come from content that you generate.
Second, third party content can add valuable information to your social media walls without you needing to write it. Social-tribe suggests that third party content can add value as long as it holds relevance to your target audience.
→For instance, if your target audience is busy moms, you may post articles about quick and easy ways to make and store lunch items. You can craft original content addressing these items, but this requires much time and research. Sharing someone else's article can help you publish this valuable information for your readers, increase your credibility and also increase your followers.
Third, this falls into the category of making sure that your content isn't just bombarding your followers with sales pitches. Neil Patel recommends that when sharing content to your social media accounts, 80% should be social, rather than sales. The social content draws in your audience and makes sure that they're not exhausted by a constant sales pitch, leading you to see more audience attrition.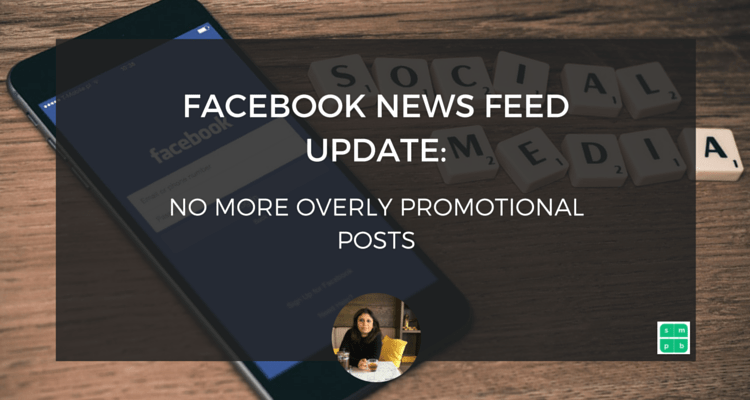 This Third Party content thing sounds like it's for me. What should I know before sharing, though?
There are some rules to sharing someone else's content. Paying attention to these rules will help you maintain your credibility and avoid ugly battles over content.
Rule #1: Make sure that if you're sharing copyrighted content, you have permission and are giving credit.
If you are sharing third-party content, it is vital that you are giving credit to the original source. Remember those school essays that had you cite all of your sources? It's the same principle with third party content. If someone else wrote it, you must share that fact. Plagiarism will only detract from your central message. Also make sure that if you are sharing someone else's content, that entity has provided permission for sharing.
Rule #2: Share content that is relevant and reputable.
Social-tribe discusses this rule in detail, and it boils down to this: If it doesn't matter to your audience, don't share it. Your audience doesn't want to hear tech tips from the thirteen-year-old down the street. They would much rather read an article by a reputable source that tells them how to protect their computer security. This maintains the consistency of having a feed that is well maintained and above board.
Rule #3: Share more than just third party content.
Sharing only items written by someone else essentially removes the need for your news feed. If you post content that is relevant to your audience along with original items with the same messaging, your readers will find value in following your entire news feed including your third party content items.
I think that I may want to start curating and sharing third party content. What are some tools to help me?
dlvr.it has a set of tools that will help with curating, sharing and filtering content. (Read definitions from the experts on what exactly is content curation.)
First, dlvr.it has a search tool that will find RSS feeds in your desired topic. If you're a real estate agent, you can find RSS feeds related to real estate very quickly. All content that dlvr.it finds is public and it is very simple to find specific content that you wish to share.
dlvr.it offers two methods to select more specific content from your chosen public RSS feed. The first is called curation. dlvr.it will import the most recent 10 items from any feed and allow you to share any one of them to any of your social media accounts. This will allow you to make sure that only the best content makes it to your readers.
Second, dlvr.it offers filters that will automatically do the painstaking task of sorting through your items. Simply set up your feed and your filters. Anytime dlvr.it receives an update from your RSS feed, we will run this content through your chosen filters and make sure that the content passes your requirements. Filter by Author, Content, Link or more and we will take care of the heavy lifting.
____
To learn more about filters and curation, visit our Support site, or to sign up, visit dlvrit.com.
Melissa Vinsonhaler
I am a pro at helping people learn tools and strategies to better their experiences in the world. I spend my free time as a wife and student of life.