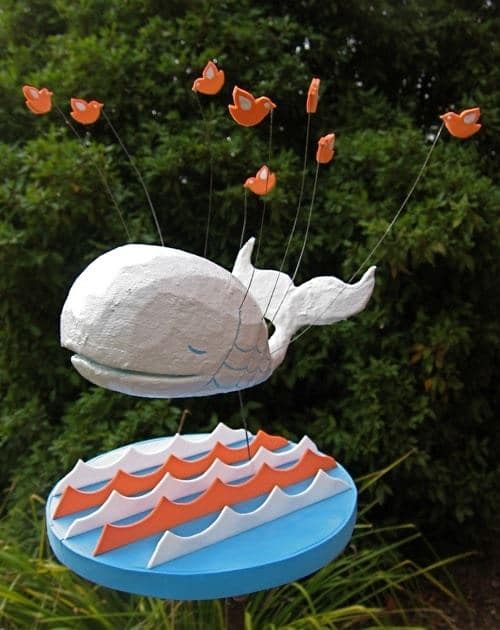 Twitter Upgrade Attempt Causes Temporary Missing/Duplicate Posts
Last night around 8pm PT, Twitter attempted to upgrade their system with an enhancement of a new approach to timeline caching. This unfortunately caused tweets to not be displayed and/or showed duplicate tweets. More info from Twitter can be found here. Twitter has said the issue was resolved early this morning around 4am PT.
The issue was isolated to Twitter and it appears to have only been a display issue. That is, the dlvr.it system was functioning correctly through this time period – though Twitter may have not displayed and/or showed duplicate tweets.
We hope that this unfortunate incident has not caused too much confusion for dlvr.it users.
Twitter continues to have a high error rate as of about 7:45 this morning. More information can be found here and they typically post updates. We will do our best to keep you informed of this and any other issues relating to Twitter posts as we learn more.
Update:
In a blog post this afternoon Twitter addressed their recent stability issues and outages. In sum, from a stability and outage perspective, this has been Twitter's worst month since last October. And there are more maintenance and related outages coming over the next few weeks.
Charles Smith
Entrepreneur, Technology Enthusiast, Anthropologist / Evolutionary Psychologist.