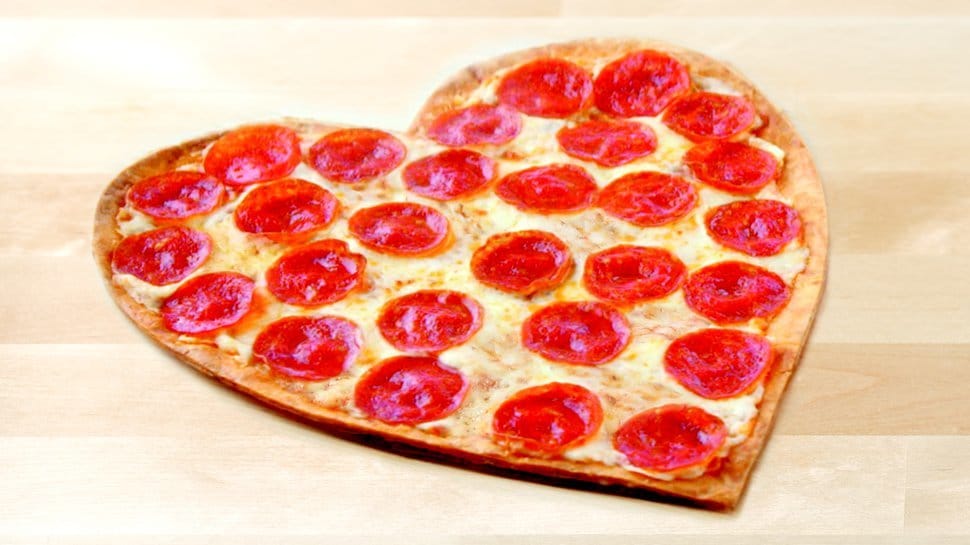 We Heart Our Customers: Why Valentine's Day and Pizza Make the Perfect Marketing Team
Yes, it's that time of the year again – Valentine's Day, a day to give and receive love…in the form of gifts and goodies or according to my brother-in-law, a great day for pizza!
Fortunately, it's not too late for your small business to use a Valentine's Day marketing strategy even if you're not a pizza parlor. Delighting and surprising your customers with a unique message isn't difficult or time-consuming, and it doesn't have to cost you a dime.
Valentine's Day Marketing Strategies
Here are seven quick ideas to get you started:
1. Send a Heartfelt Email to Your Customers
Send a "heartfelt" email to your customer list telling them you appreciate them and why. As a small business owner, you may have a more intimate relationship with your clients than a large corporation would so use that to your advantage to build the relationships.
Maybe even share a little pizza humor: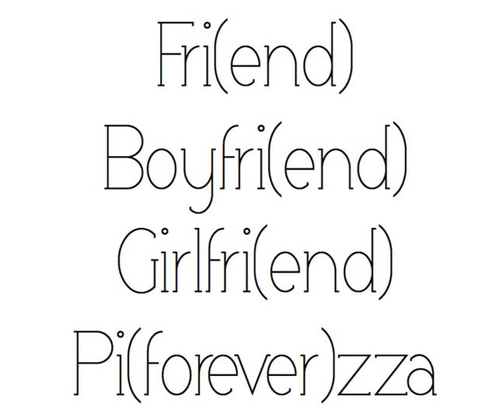 2. Decorate with Pizza Hearts
If you own a retail store, spread a little love throughout your store with hearts and pizza lights. Not only with this create an air of festivity, but it will also get shoppers in the mood to find something special for their Valentines.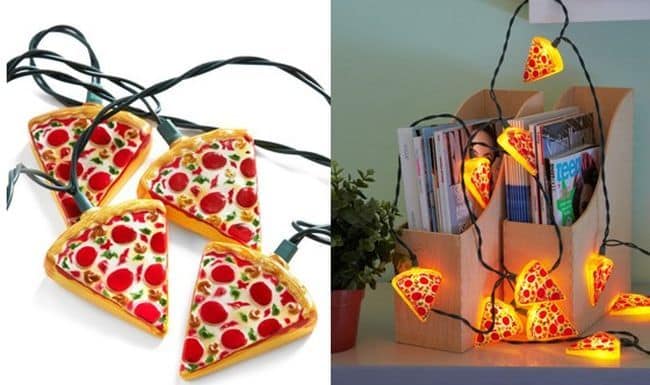 3. Package Items Together
Choose a few products to bundle together. You can even group a popular item with one that isn't selling well. You'll see more people pick up the bundles as an added-value item than would buy them separately.
4. Send a Pizza Valentine Card via Snail Mail
Just like you might send holiday cards to your clients in the winter, send Valentine's Day cards now. It's a thoughtful (or cheesy) way to show you're thinking about your customers, and it will keep you at the top of their minds.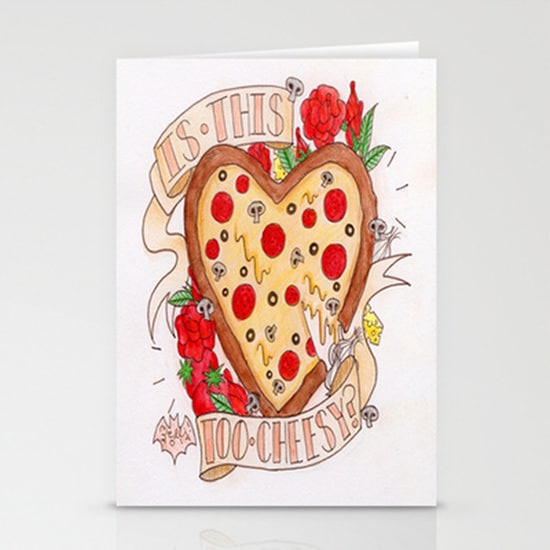 5. Tweet or Blog About Valentine's Day Marketing Gift Ideas
If you use Twitter or your blog to market your business, write about fun valentine's day gift ideas. By making it easy to get gift ideas, you're connecting with new customers and making their shopping trip a breeze.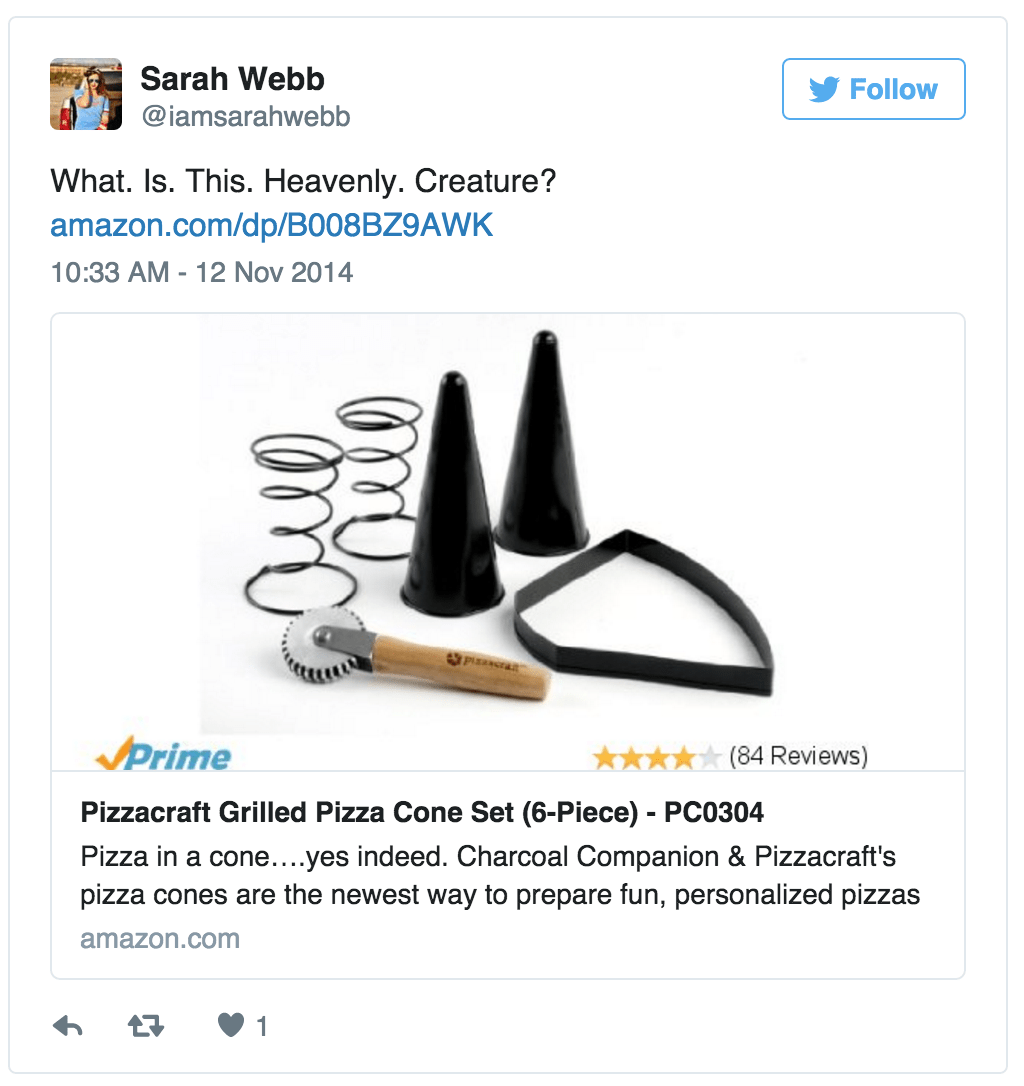 Results of the grilled pizza cone – YUM!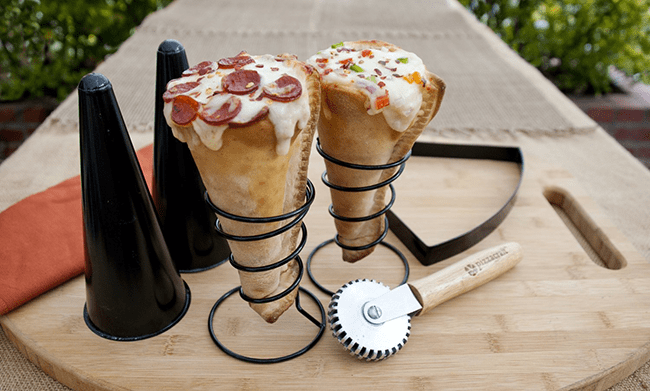 6. Get Social
Share a unique Valentine's promo code on Facebook and Twitter, only good for your social media followers. You can pick up new customers in this way, and reward those that are already loyal customers.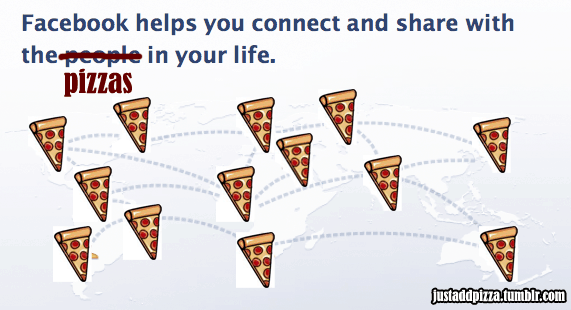 Another great social media strategy you can use for Valentine's Day is to post a "love note" to your customers and fans on Facebook each day in February. Just a heartfelt message, such as "we love our customer who always brings in her sweet poodle to the store!"
7. Let Customers Show Their Love
Hang a large chalkboard or whiteboard at the front of your store, and write "I Love _________." Then let customers fill in the blank. It's a great interactive addition to your store, and one they'll tell their friends about!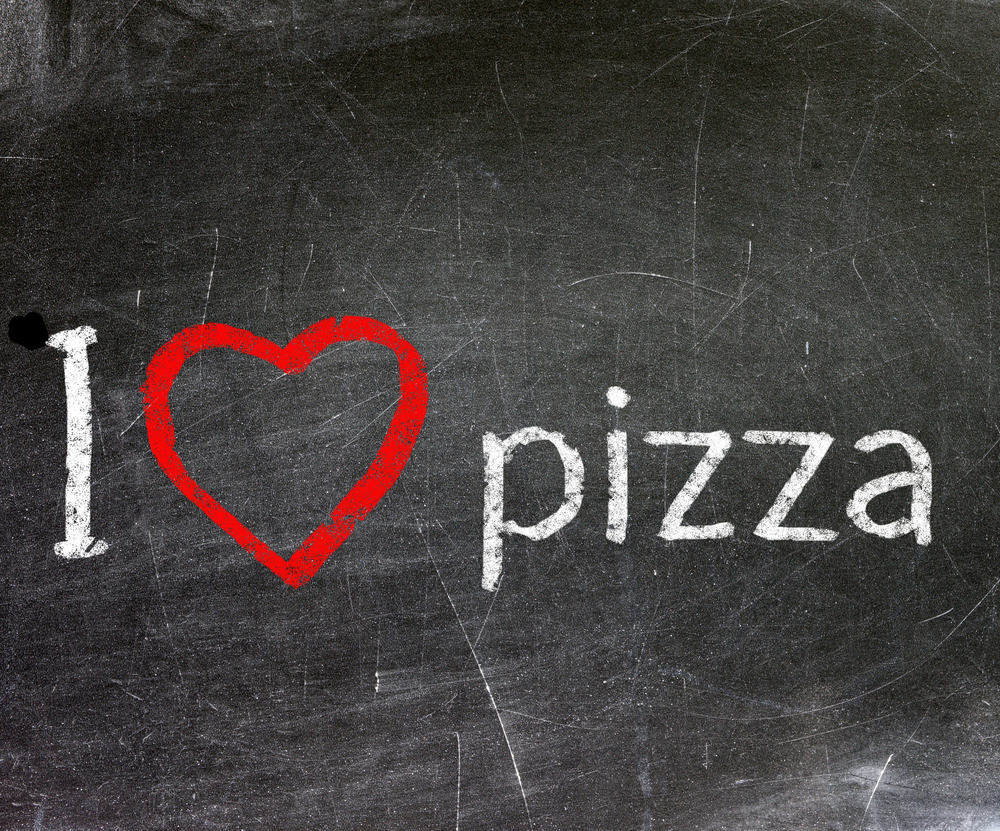 ___
Do you need some help delivering your social media message? dlvr.it can help you deliver virtual pizza anytime, anyplace!
Happy Valentine's Day!
Debra Garber
VP of Finance & Operations, Chief Content Contributor, and backyard chicken farmer. I happily share my experiences traversing the wilds of social media. Will trade social media tips for fresh organic eggs. Motto: "Live the life you love, love the life you live."