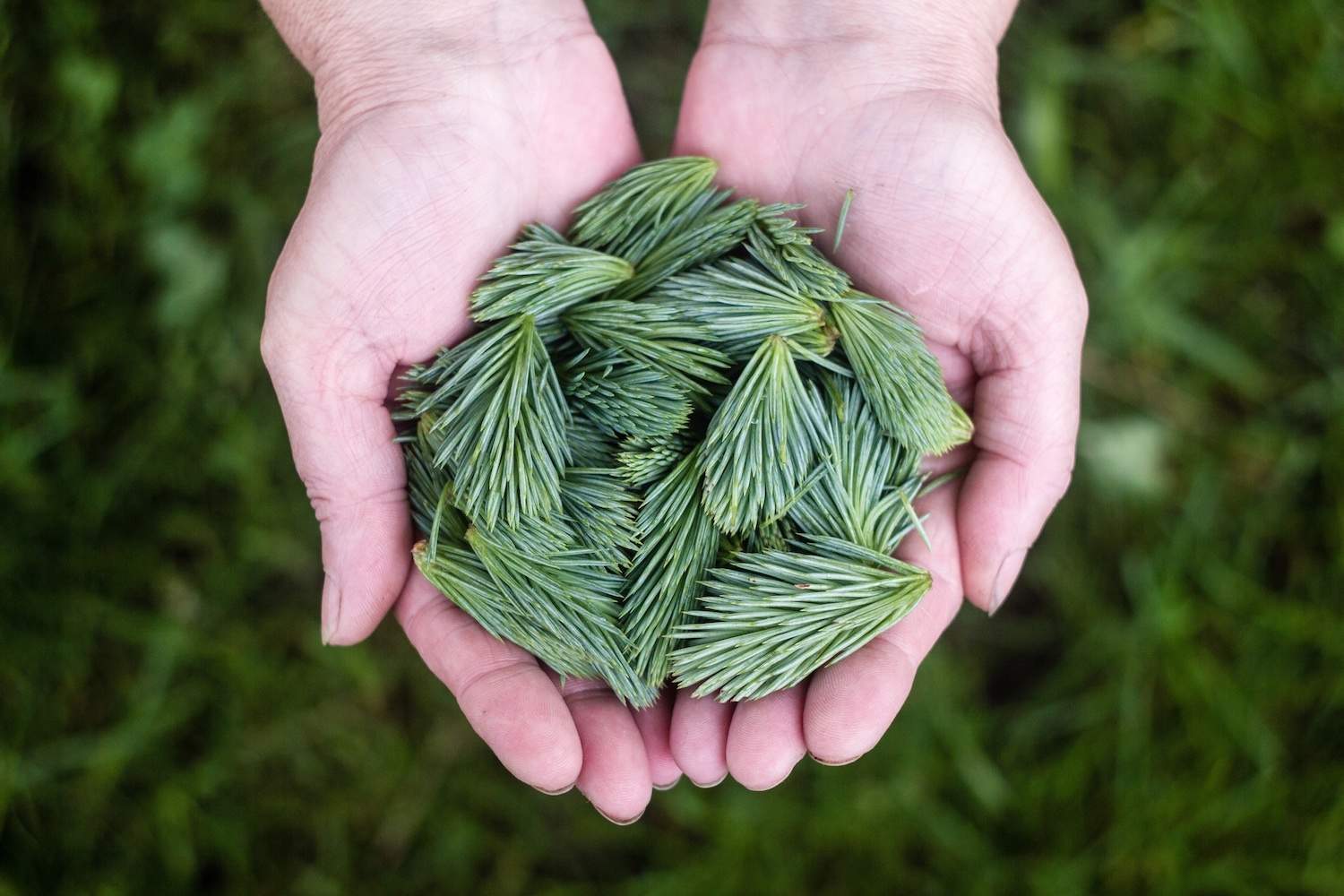 3 Steps to Recharge Your Employees with Social Responsibility – Just in Time for the Holidays
Corporate citizenship and corporate social responsibility are rewarding! Trust me. Speaking from experience, it can be both inspiring and gratifying to give back to your community. This can be extremely rewarding with the support of your company through philanthropy, volunteerism, and leadership.

Most companies, regardless of size, love the idea of corporate social responsibility (CSR). Big corporations tout their CSR initiatives and talk about the world-wide impact they have – just take a look at:
Texas Instruments
Coca-Cola Company
UPS
Volkswagen Group of America
Marriott Hotels.
While on the flip-side, some start-ups plan to launch big and talk about how their CSR is going to change the world. You can even find an accelerator hub for start-up entrepreneurs seeking to build a better world. Through it all, though, most of us have forgotten that CSR actually started with small business owners getting involved in their own communities where philanthropy, volunteerism, and leadership is always needed.
Corporate Social Responsibility Leads to Increased Engagement
Research clearly indicates that committing to CSR boosts the morale and commitment of workers in a positive way. Employees who are satisfied with the organization's commitment to social and environmental responsibilities demonstrate more commitment, engagement, and productivity.
In fact, when employees are confident about their employer's commitment to corporate social responsibility, engagement across the company rises. In one study, engagement spiked to 86 percent when employees had positive feelings towards the company's commitment, compared with just 37 percent for employees who harbored negative feelings.
You can give your employees the same boost by creating your own easy to implement corporate social responsibility initiatives.  Get your employees involved by giving them a chance to contribute and volunteer time with your company's help and sponsorship.  As a side benefit, you will build up your employee's skills, recharge their batteries, and pull your team together. All you have to do is make one or more of these three strategies your own:
3 Corporate Social Responsibility Strategies
Strategy #1: Recharge your employees by allowing them to give back to their community with their time or goods and services
Pay your employees while they help out the charity of their choice during their work day. This is becoming a common practice among bigger businesses, and it doesn't have to be particularly expensive. If a worker takes an extra hour after lunch to do charity work once a week, they will come back recharged and committed to the business. This gives them the opportunity to do something they love.
Allow your employees to volunteer for an organization that means something to them. It doesn't matter if they are mentoring a child or walking shelter dogs. Just make it truly meaningful to your employees.
Donate merchandise to charitable causes. You can still give back to your community, even though you deal in goods, not services. Not only will you reap the morale-boosting benefits of CSR, but you can also gain some positive marketing exposure in the process. By involving your employees in the selection process, you can make sure to pick a charity (or multiple charities) that will boost the morale and commitment of your workforce.
Strategy #2: Improve teamwork and morale by working together to support a common cause
If your goal is to improve teamwork, then a donation drive could be exactly what you need to pull everybody together. You could host a donation drive to meet many different needs, inside and outside of your community.
A food drive is always a good option, especially during the "off-season" when food pantries tend to run low.

If you're especially interested in your community's children, you could host a drive that collects toys, books, winter coats, or even school supplies.

You could host a drive to collect essentials for disaster victims.

If you want to make it a little more personal, you could arrange for a blood drive to build up your community's blood banks.
Strategy #3: Build up your employees skills by allowing them to perform pro-bono work
Pro-bono work involves doing the kind of work you normally do, except you are doing it for people who can't afford to pay for your services. Legal services are the most common example of pro-bono work, but they are not alone.
The USC Gould School of Law hosted a pro bono panel discussion consisting of lawyers from some impressive law firms who told students why they did pro bono work. Devon Myers, an associate at White & Case, gave the "selfish" reason that it makes him happy. He also said that it gives new employees an opportunity to gain experience and develop skills by handling cases beginners typically would not be given.
Any service business can do what they do for someone who cannot afford to pay them. An accountant can volunteer time keeping the books of a nonprofit, while a plumber can donate his time to a HUD project. Whatever you do, there may be a way to do it pro bono. By paying your employees to do pro bono work, you give them the opportunity to build up their skills while building your name in your community.
The possibilities for good, old-fashioned CSR small-business style are endless and easy to implement. You don't need much in the way of time or money, either. If you start now, you could have a positive impact on your community. No time like the present to build up the morale and commitment of your employees before the holiday season is in full swing. All you have to do is choose how.
___
dlvr.it, with its work-live-life corporate philosophy, is an excellent example of a small business that encourages its employees to give back to their community. And we do. Our CEO is involved in 3 local non-profits. And I sit on the board of one and volunteer my time at many community events. Please share your small business social responsibility strategies. We'd love to hear from you.
Debra Garber
VP of Finance & Operations, Chief Content Contributor, and backyard chicken farmer. I happily share my experiences traversing the wilds of social media. Will trade social media tips for fresh organic eggs. Motto: "Live the life you love, love the life you live."