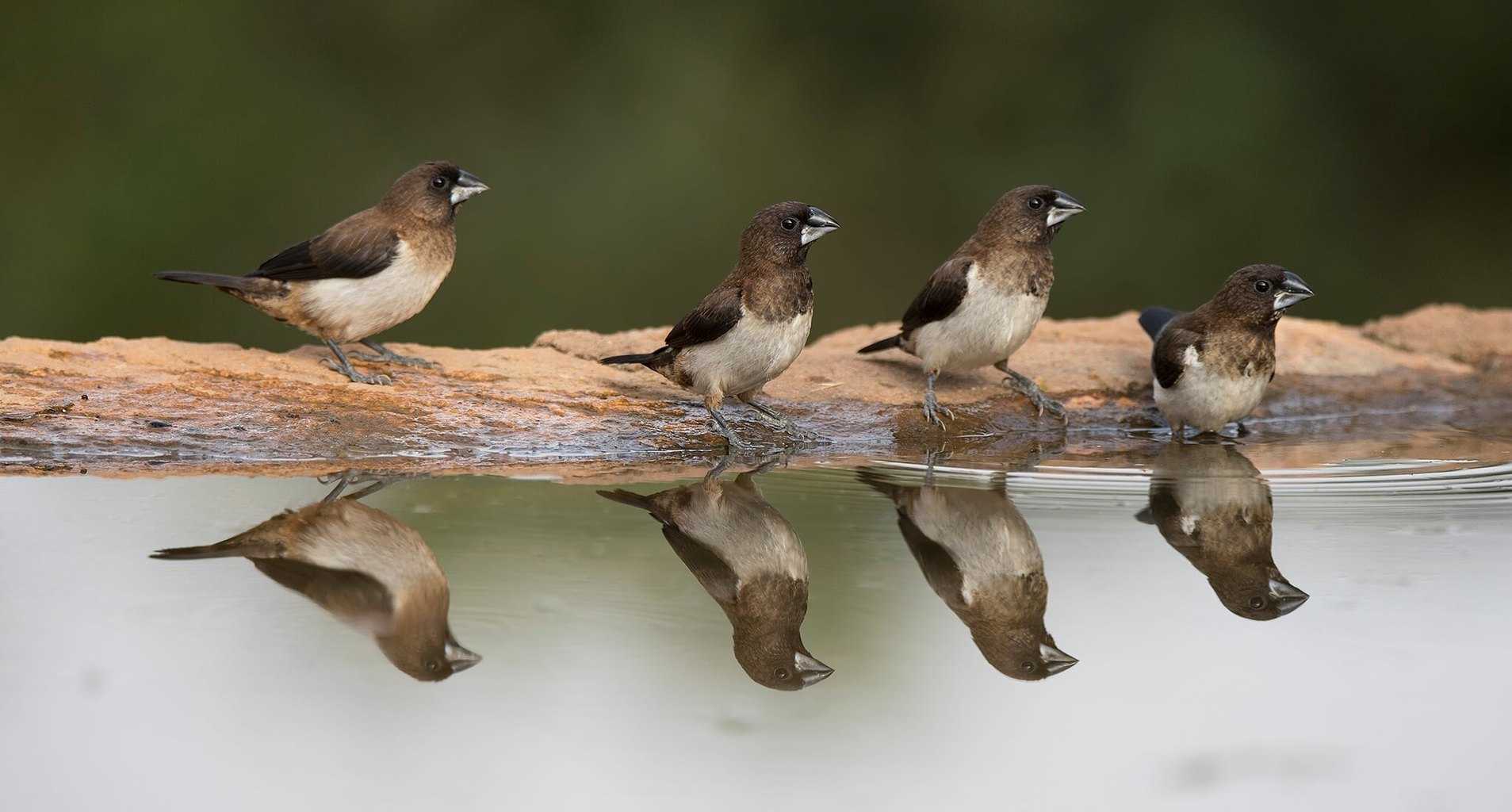 How to Get Twitter Followers in 7 Easy Steps
Over the past several months we've tested different tools and explored how to get Twitter followers. Getting Twitter followers is easy. However, we set out to get (create) ACTIVE followers, which requires a much more strategic approach. It involved many experiments over a five-month period that we'll periodically share on our blog. One of the more successful finds was the established social media management service, Tweepi.
How to Get Twitter Followers
For several months our Twitter follower growth flat lined. For us, Twitter was important in driving traffic to our blog. We brainstormed several ideas on how to get Twitter followers. We knew we had to create a relationship with our audience, and that doesn't happen overnight. You can 'buy' Twitter followers, but that's not what we wanted. We wanted to appeal to followers who enjoyed our content and needed a tool to accomplish this. After reviewing several services, we chose Tweepi.
We found Tweepi to a be a useful tool to help us:
Understand who our current Twitter followers are
Find look-a-like audiences/conversations
Organize and follow Twitter users quickly
Tweepi also offers an organized interface to unfollow people. We unfollowed anyone that didn't tweet within six months or more. This strategy was more of a housekeeping task rather than a growth method. Tweepi was one part of our growth strategy. The growth you see below is not 100% from Tweepi, but it "definitely" contributed.
Twitter Growth Strategy

At first, we weren't quite sure how to maximize Tweepi's features. We dabbled with a free account and started setting up experiments. Here's an outline of our initial Tweepi strategy:
Created a keyword list of potential followers that would find our content interesting. We reviewed the bios of our current followers to help us create the keyword list.
Used the Tweepi search tools to find users who we weren't already following or who we located through matched keywords.
Followed those users within Tweepi that matched our criteria ( a certain number of followers, tweeted within the last 30 days and a certain Klout score, although that was a distant third).
Waited 48-hours to see who followed us back.
Flushed followers that didn't follow us back within 48-hours.
Repeated the above for Twitter users who were having conversations around our key terms.
Flushed followers that didn't follow us back within 48-hours.
Every 48-hours we started a new cycle. We would follow up to fifty users per day just to limit the workload. Once we started to see traction and to make it run smoothly, more organized and to minimize time, we upgraded to the Platinum account. A paid account comes with many time saving and organizational features. Two of the more helpful paid features necessary to scale included:
Follow/unfollow history column – this helped us see whom we recently unfollowed in one of our cycles
User Bio/Interest search & follow
These two features saved us precious time and were certainly worth the $14 per month. Another paid feature I could see come in handy for local businesses is the 'search for Twitter followers by location'. You can also enter a competitor's username and follow people they are following. We haven't yet isolated this test to see if it is a viable acquisition strategy but will report back, when we do.
___
Now it's your turn. Sign-up for Tweepi and test our how to get Twitter followers growth strategy. Have your own Twitter growth strategy? We'd love to share it. Submit your tip.