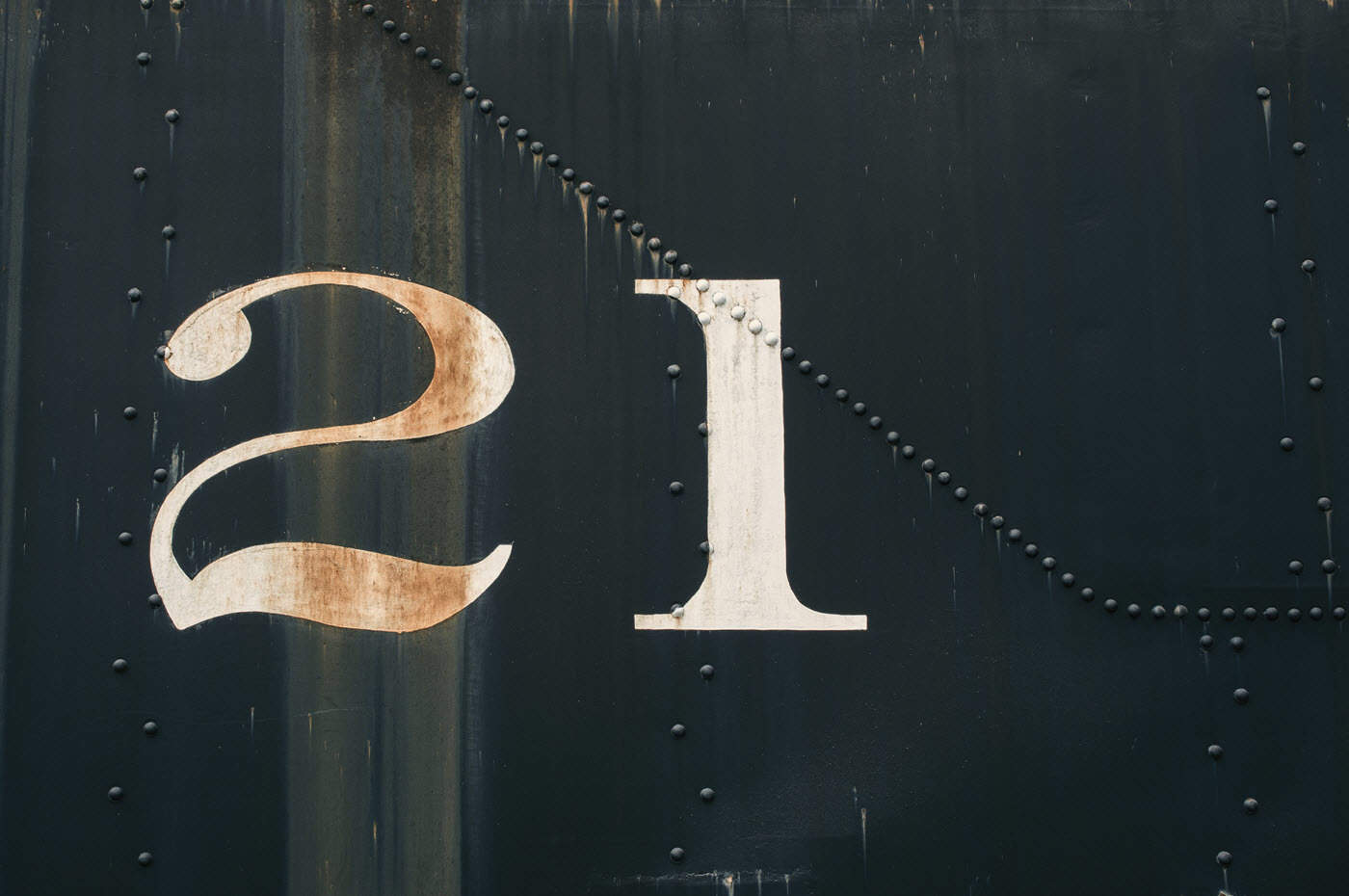 21 Proven SEO Metrics You Should Be Monitoring for Epic Success
Monitoring your SEO metrics on a daily, weekly and monthly basis is vital to ensure search health, but it does not have to be overwhelming. Most people are not particularly keen on analyzing data and keeping track of various metrics and stats. However, performing an SEO audit and ongoing monitoring of your website's SEO health is essential for your businesses success.
For example, an SEO issue that goes unnoticed, even for a few days, can have an enormous impact on business.
With the amount of updates and improvements Google makes each year to its search engine, drops in rankings can happen at any time. If you're only checking your SEO metrics every month or so you may be missing vital information and site performance issues that are affecting your search engine rankings. As a result, you're likely losing website traffic, website conversions, and ultimately revenue.
What Key SEO Metrics Should You Monitor
I like analyzing data. The process is second nature to me. I just need to know what is important to monitor and, equally as important, when to do it. Fortunately, I ran across a basic but comprehensive checklist from Search Engine Land on the 21 Metrics For Monitoring SEO Health which discusses several SEO health metrics you should be monitoring daily or weekly to be more proactive about tackling issues that will hurt performance. I highly recommend that you print and study this article.
Quick recap of key metrics you can use to detect problems early:
Be on alert for changes in the following types of traffic:
1 – Organic. Organic traffic is one of the biggest goals of SEO programs, and changes in your website's organic traffic are heavily influenced by your SEO strategy.
2 – Direct. Direct traffic is a huge performance metric because many times users will find your site through organic search first, then come back direct in the future.
3 – Referral. Referral traffic is a great link profile performance metric that can tell you if you've gained or lost links.
4 – Campaign. Although campaign traffic does not have a direct impact on SEO performance, it can still give clues as to why direct or branded search traffic is experiencing changes.
5 – Email. Email traffic can also give you clues into why direct or branded search traffic has changed
And changes to any of the following metrics:
6 – Changes in sessions
7 – Change in users
8 – Mobile device usage
9 – Page load speed increase
10 – Server response time
11 – Crawl errors
12 – Server error logs
13 – Pages crawled per day and time spent downloading pages
14 – Branded keywords impressions and clicks
15 – Non-branded keywords impressions, clicks, and CTR
16 – Keyword rankings
17 – Manual actions
18 – Security issues
19 – Index status
20 – Bounce rate
21 – 404 page views
Using Google Analytics to Create Alerts
Google provides a variety of very useful SEO metrics. Fortunately for us, most SEO monitoring "to-do's" and custom alerts can be setup in Google Analytics to track and tweak your website's performance in search.
Setting up Google Analytics custom alerts will give you immediate notice of any sudden drops in your key metrics. Review our post on setting up Google Analytics intelligence events, which includes detailed instructions for creating custom alerts.
Quick overview:
Step 1. Go to Google Analytics > Intelligence Events > Weekly Events.
Step 2. Select 'Create a Custom Alert' (located on the right side of the page).
Step 3. Select the parameters you want in your report. Add recipients email addresses. Save Alert.
Key SEO Metrics Monitoring Schedule
Now that we know what SEO metrics you should monitor and how to setup custom alerts, the next step is to break down the list into manageable tasks. The way we do this is by breaking up the relevant metrics into daily, weekly and monthly checkups.
Using the 21 key metrics from Search Engine Land, the chart below provides a first-pass at a monitoring schedule for your company. Consequently, you can also use this as a blueprint for your SEO review process.
KEY SEO METRICS MONITORING SCHEDULE
Daily
Weekly
Bi-Weekly
Monthly
Other Alerts
# of Sessions
Organic Traffic*
Pages Crawled/Day*
Mobile Device Usage*
Server Response Time*
# of New Users
Direct Traffic*
Time Spent Downloading Pages*
Keyword Rankings*
Server Error Logs*
% Bounce Rate
Referral Traffic*
Manual Actions*
# of Pages/Session
Campaign Traffic*
Bounce Rate*
Avg. Session Duration
Email Traffic*
Branded Keywords*
Top 10 Landing Pages
# of Sessions*
Non-branded Keywords*
Top 10 Blog Posts
# of Users*
 Security Issues*
All Social & Referral Traffic
Page Load Speed*
 Index Status*
Page Load Speed*
Crawl Errors*
404 Page Views*
*Refer to this SEO Metrics post for detailed descriptions and pro tips.
Essential Google Analytics to Monitor Daily
In addition to the SEO performance metrics noted above with an *(asterisk), I recommend keeping track of the following in Google Analytics on a daily basis:
# of Sessions: Total number of Sessions within the date range. A session is the period time a user is actively engaged with your website, app, etc. All usage data (Screen Views, Events, E-commerce, etc.) is associated with a session.
# of New Users: The number of first-time users during the selected date range.
% Bounce Rate: Bounce Rate is the percentage of single-page visits (i.e. visits in which the person left your site from the entrance page without interacting with the page).
# of Pages/Session: Pages/Session (Average Page Depth) is the average number of pages viewed during a session. Repeated views of a single page are also included.
Session Duration: The average length of a Session.
Top 10 Landing Pages: Google Analytics > Behavior > Site Content > Landing Pages
Top 10 Blog Posts: Google Analytics > Behavior > Site Content > All Pages
All Social & Referral Traffic: Google Analytics > Acquisition > All Referrals
Data from these daily metrics can also help inform your social media blog posting strategy and answer these fundamental blog management questions – How many times should we post each week?, What is the ideal time to post?, What type of post resonates with our audience?, and What traffic is generating goal completions?.
___
Over to you
Now it's your turn.
Copy and paste the blueprint for the Key SEO Metrics Monitoring Schedule. Let us know what you would add or change on this schedule. We'd love to hear from you.
Debra Garber
VP of Finance & Operations, Chief Content Contributor, and backyard chicken farmer. I happily share my experiences traversing the wilds of social media. Will trade social media tips for fresh organic eggs. Motto: "Live the life you love, love the life you live."