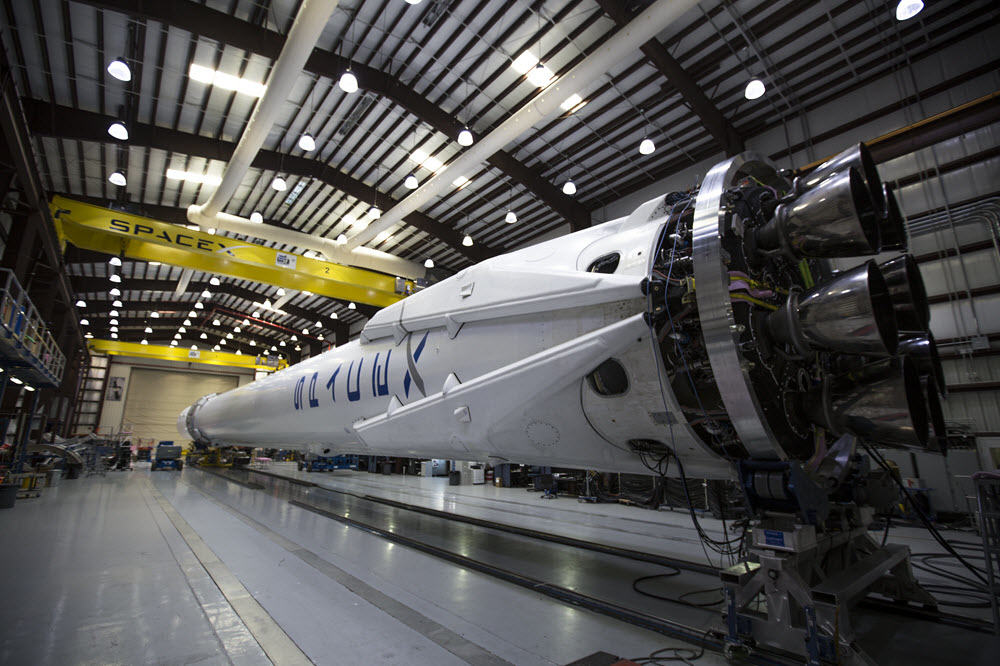 How Social Media Smart Automation Takes You More Places
Trisha McFarlane inspired a thought in me today in her post How to Simplify Your Social Media Life. It brings me back to an early post about Social Media Smart Automation as your digital center.
Trisha explains, "The one thing I keep hearing is that as we become more connected with reading blogs, connecting on FaceBook, networking on LinkedIn, and building relationships on Twitter, people are overwhelmed."
She goes onto say,  "I can't possibly use all social media sites, it would be impossible.  So, FaceBook and LinkedIn are sites I check on a weekly basis."
Social Media Smart Automation Reduces Workload
She clearly has identified one problem – consumption of social media. The other side is updating your social networks. Iceman Baldy explains the pain associated with connecting with your friends across the various social networks.
We've talked about this before on this blog in an early post about finding your digital center or Social Media Smart Automation. Social Media Smart Automation is your command central where you control in-bound and out-bound communications.
We've created Dlvr.it out of our own need to communicate with our friends and customers no matter what social platform they decide to use. It starts with your digital center. Whether it is twitter, Facebook, Youtube, etc, we route your content from your digital center to wherever you have a social presence – post once, update everywhere.
Could you imagine the only people you could talk with were those friends who shared the same cell carrier? Not very efficient. The point is, we do need to have a presence in more places to keep in touch with friends, customers, or business associates just as there is a need for Sybase to route cell phone calls no matter the carrier involved.
Learn more ways to scale social media using smart automation.