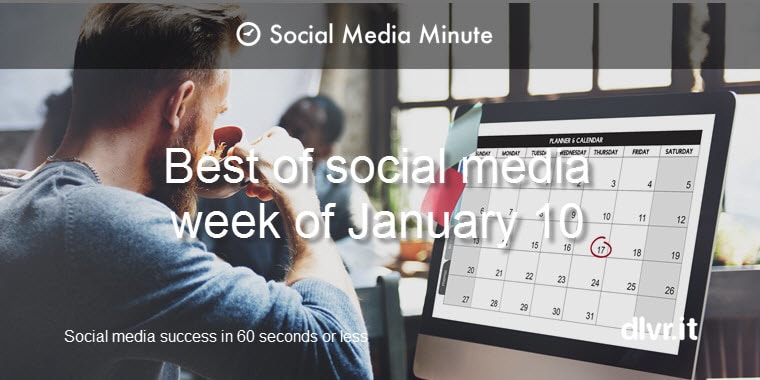 Social Media Roundup: Best Trends and Productivity Tips (January 10)
Don't have time to keep up with the pace of social media? No worries. Our weekly roundup is here to help you stay on top of all the latest in social media and other interesting facts, trends, tips and questions.
This week featuring:
Top Tweet of the Week: Who Controls Your Facebook Feed?
Social Media Growth Hack: How to Consistently Create Remarkable Content
Most Viewed: 2016's Biggest Social Media Trends to Watch Out For
Productivity Tip: Calming Powers of the To-Do List
Popular on Facebook: The Most Overlooked Factor Of Content Marketing? Scannable Content
___
Top Tweet
Quick answer: A small team of engineers in Menlo Park. A panel of anonymous power users around the world. And, increasingly, you.
Every time you open Facebook, one of the world's most influential, controversial, and misunderstood algorithms springs into action. It scans and collects everything posted in the past week by each of your friends, everyone you follow, each group you belong to, and every Facebook page you've liked.
No one outside Facebook knows for sure how it does this, and no one inside the company will tell you. And yet the results of this automated ranking process shape the social lives and reading habits of more than 1 billion daily active users—one-fifth of the world's adult population.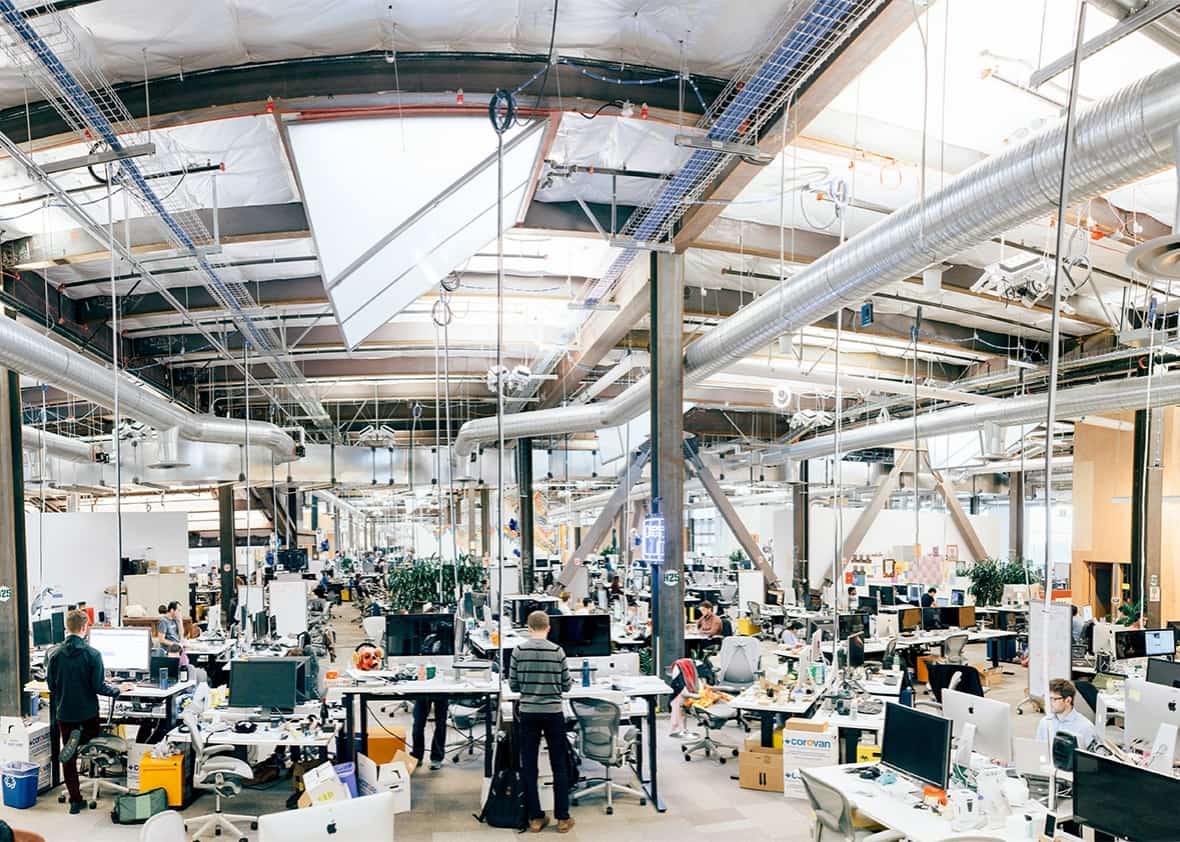 Social Media Growth Hack
Innovation mantra: Fail often to succeed sooner.
No one (in their right mind) says content marketing is easy, but having a solid starting place is a huge step ahead of the competition.
Here's a sneak peek at IDEO's method in 5 simple steps:
Understand the market, the client, the technology, and any constraints that are perceived for the problem at hand.
Observe real people — in real-life situations, using real language — to find out what makes them tick.
Visualize groundbreaking concepts and the customers who'll use them.
Evaluate and refine to create quick, iterative prototypes that build on each other incrementally with the understanding that "no idea is so good it can't be improved."
Implement the new concept for commercialization and business.
Most Popular
2015 was a big year for social media:
Social live-streaming apps like Periscope and Meerkat burst onto the scene
Snapchat shed its reputation as a niche network for teenagers now boasting over 200 million active users
The social video really took off. Proof in point: Facebook users alone now log a staggering 8 billion video views a day (even more than on YouTube, by some counts).
So does 2016 have as much excitement in store for social media users?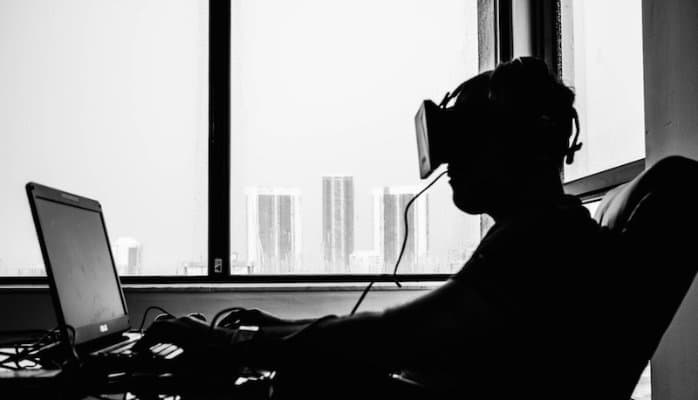 Productivity Tip
There are two kinds of people in the world:
1. Those who make lists.
2. Those who don't.
And, as one scientist recently argued, those who fall into the former group might hold the secret to being more productive individuals.
Trending on Facebook
Scannable Web content makes it easy for potential customers to engage with your business, but the practice is often overlooked.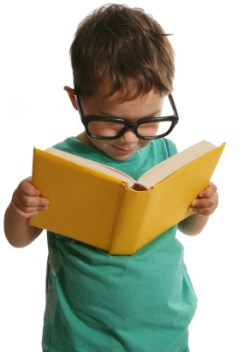 I hate to have to break it to you, but very few people can read the content on your website. It's not your fault. Blame the screen.

To offset the challenges created by screens and layouts, few people actually READ online content:
79% of them SCAN

and pick out individual words and phrases
Only 16 percent read word-for-word
___
Have any social media trends, tips or tricks to share?
Read any interesting social media facts recently?
We'd love to hear from you!
Please share!
Debra Garber
VP of Finance & Operations, Chief Content Contributor, and backyard chicken farmer. I happily share my experiences traversing the wilds of social media. Will trade social media tips for fresh organic eggs. Motto: "Live the life you love, love the life you live."