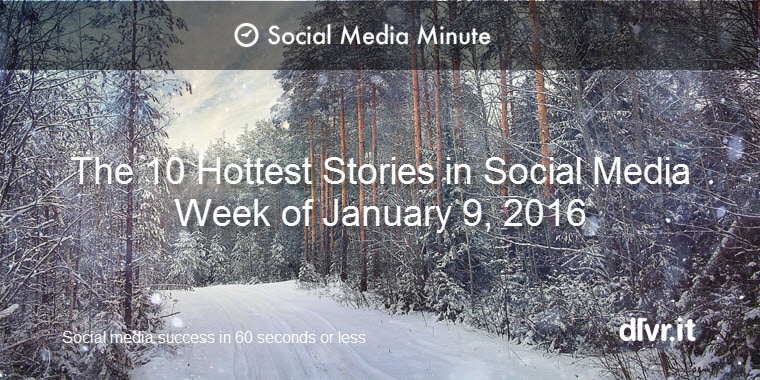 10 Articles and Videos You May Have Missed in Social Media [Week of January 17, 2016]
Don't have time to keep up with the pace of social media? No worries. Our weekly roundup is here to help you stay on top of all the latest in social media and other interesting facts, trends, tips and questions.
This week featuring:
Top Tweet of the Week: The Big Agenda: What Ad Industry Needs to Know About 2016
(2) Social Media Growth Hacks: How to Get 1,000 Visitors to Your Next Blog Post Using an Influencer Group Pos
Productivity Tip: Why I Taught Myself to Procrastinate
Bonus App: Stuck in an unproductive meeting — again?
Bonus Video: EVERY MEETING YOU'VE EVER BEEN TO (IN TWO MINUTES)
___
Top Tweet
Unilever spends $7.7 billion on global advertising, and $15 million protecting that investment.
That's how much the consumer packaged goods giant has committed so far to its Foundry program, which has vetted 4,000 marketing-tech startups and done pilots with 80 to date. The program is among the most ambitious and highly organized forms of "future hunting" that goes on in most marketing departments today. And it points to what's on the agenda as the industry comes to grips with perhaps the most pressing issue of 2016:
How to achieve marketing efficiency when consumers are going out of their way to avoid ads, and the bottom is falling out of the middle class, making mass marketing even less relevant.
Social Media Growth Hacks
First the video:
Creating valuable content on your website through a blog post that demonstrates your expertise will help you to build your brand, drive traffic and create leads. But entrepreneurs often struggle to get enough visitors to validate the time they spend creating and promoting their content. In this article, we outline what you need to do to create your Influencer Group post.
Here's a sneak peek at the five steps:
1. Find a list of influencers in your industry.
2. Get started on content.
3. Create the content.
4. Reach out to the influencers.
5. Start your social-media promotion.
Productivity Tip
NORMALLY, I would have finished this column weeks ago. But I kept putting it off because my New Year's resolution is to procrastinate more. I guess I owe you an explanation. Sooner or later.
We think of procrastination as a curse. Over 80 percent of college students are plagued by procrastination, requiring epic all-nighters to finish papers and prepare for tests. Roughly 20 percent of adults report being chronic procrastinators. We can only guess how much higher the estimate would be if more of them got around to filling out the survey.
But while procrastination is a vice for productivity, I've learned — against my natural inclinations — that it's a virtue for creativity.
Bonus App
Stuck in an unproductive meeting — again? Everyone agrees that meetings can be a waste of time, but they're actually a waste of money, too. How much? In a study of time budgeting at large corporations, Bain & Company found that a single weekly meeting of midlevel managers cost one organization $15M a year!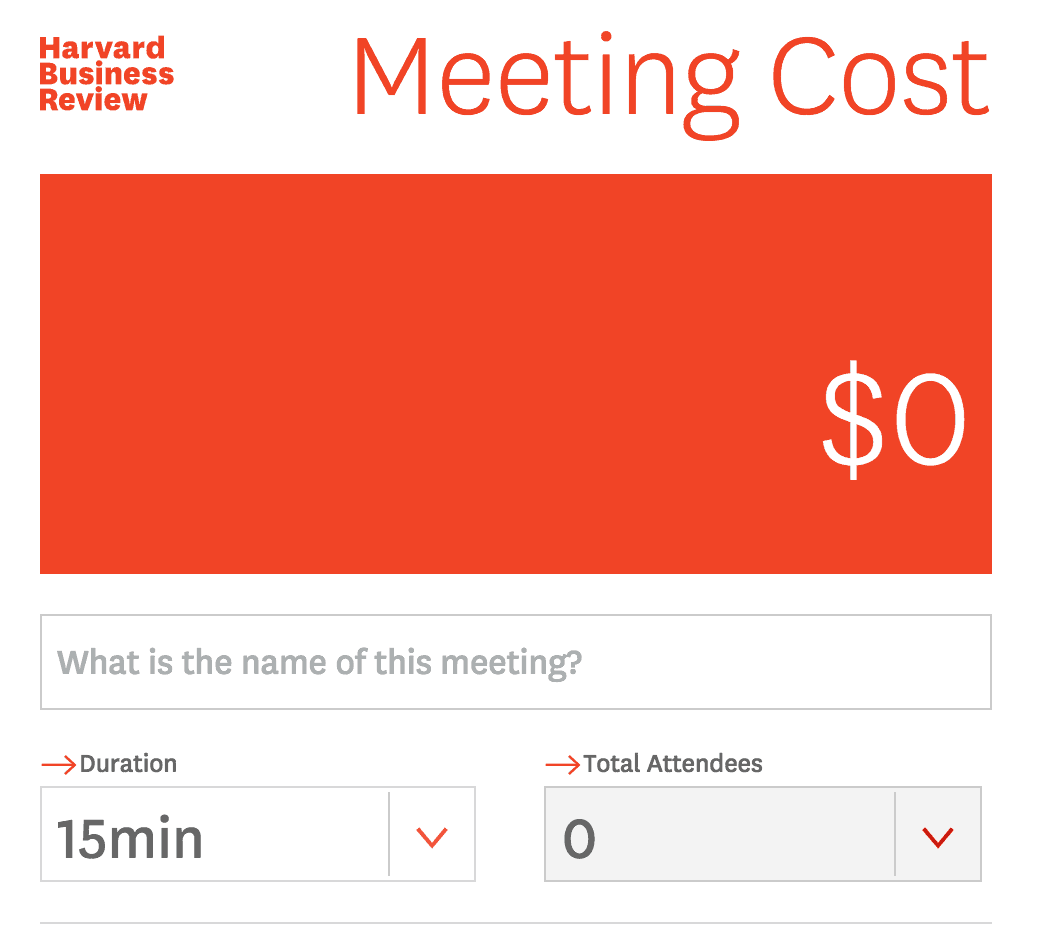 Bonus Video
___
Have any social media trends, tips or tricks to share?
Read any interesting social media facts recently?
We'd love to hear from you!
Please share!
Debra Garber
VP of Finance & Operations, Chief Content Contributor, and backyard chicken farmer. I happily share my experiences traversing the wilds of social media. Will trade social media tips for fresh organic eggs. Motto: "Live the life you love, love the life you live."