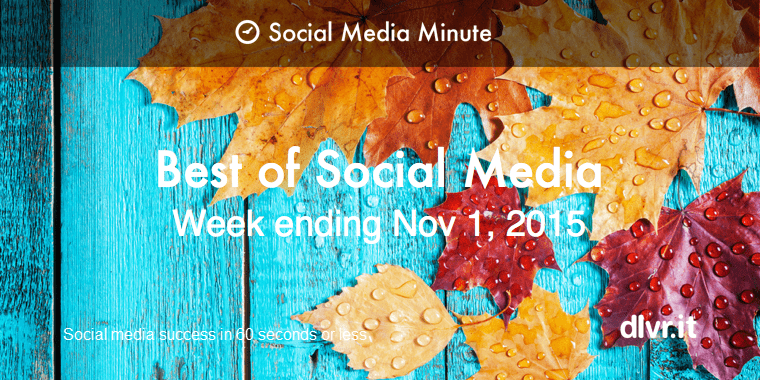 Social Media Roundup [Week of November 1, 2015]
Our weekly roundup is here to help you stay on top of all the latest in social media and other interesting trends.
This week featuring:
1 – Have you heard of the Starbucks effect?
2 – Two Top Tweets of the week
3 – Three Productivity Tips
4 – Four Growth Tips
→Including: Why Your 2005 Keyword Strategy Doesn't Work in 2015
___
Answer to One Question
Looking to buy a home? It's better to:
Be on a "Way" than a "Street"
Pick a female real-estate agent
Try to be close to a Starbucks
Why?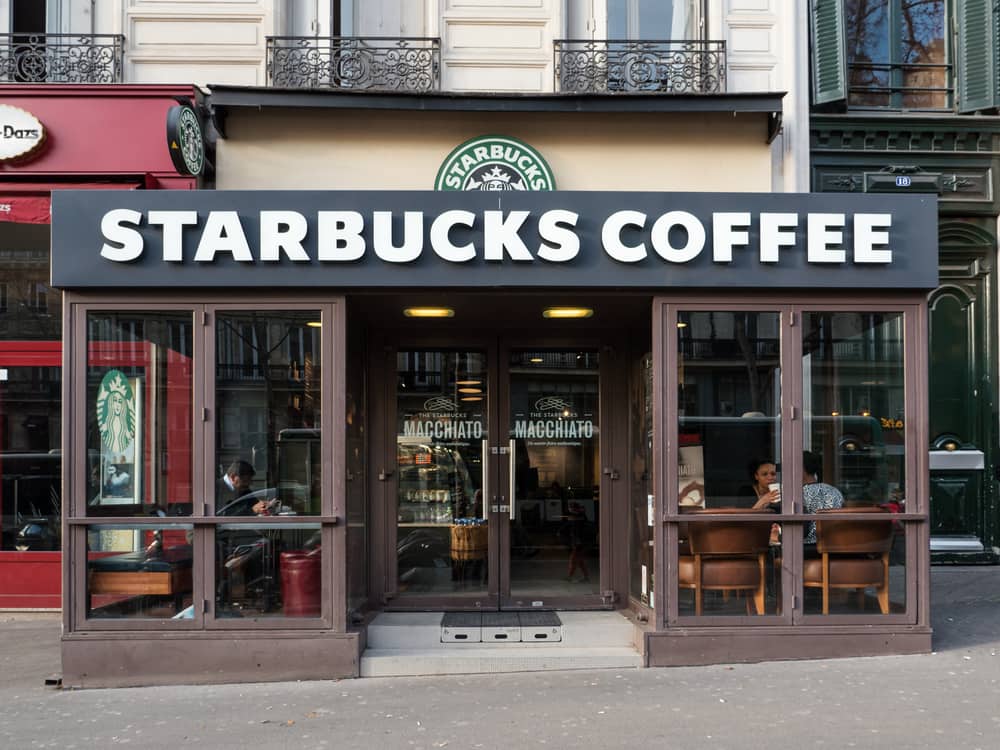 Two Top Tweets
Ad agency models are breaking. Pre-roll ads are useless. Measurement models are outdated. The ad industry lacks diversity. And the phrase digital marketing should be dumped.
Those statements were among the declarations made Wednesday by PepsiCo exec Brad Jakeman in a fiery, truth-telling presentation at the Association of National Advertising's annual "Masters of Marketing" conference in Orlando, Fla. Read more.
Before I became an inbound marketer, I once made $50,000 a month spamming Google. I worked a maximum of 10 hours a week. And I am telling you from the bottom of my heart: never, never ever follow in my footsteps.
This blog post will tell you exactly why… Read more.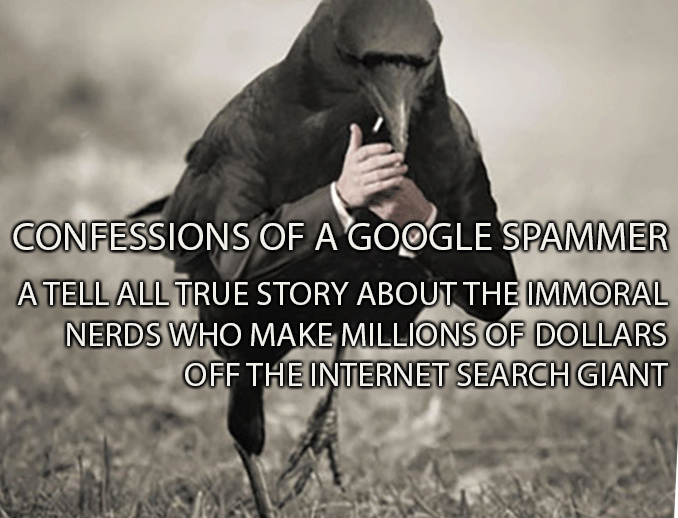 Three Productivity Tips
There are 1,440 minutes in a day. Here's how the most successful people on the planet make the most of them:
When I first heard about Kevin Kruse's new book 15 Secrets Successful People Know About Time Management, I was intrigued. In it, he interviews seven billionaires, 13 Olympic athletes, and 239 entrepreneurs. The book was an easy read; it didn't disappoint.
What stood out to me, in particular, were these time-management tips from some of the most successful people on the planet. Read more.
And, more from the experts:
Want a boost for your day?
These productivity experts have each shared their best tip to give you a jumpstart. The time you invest in reading these will pay off in dividends as you apply the ideas to your daily routine. Read more.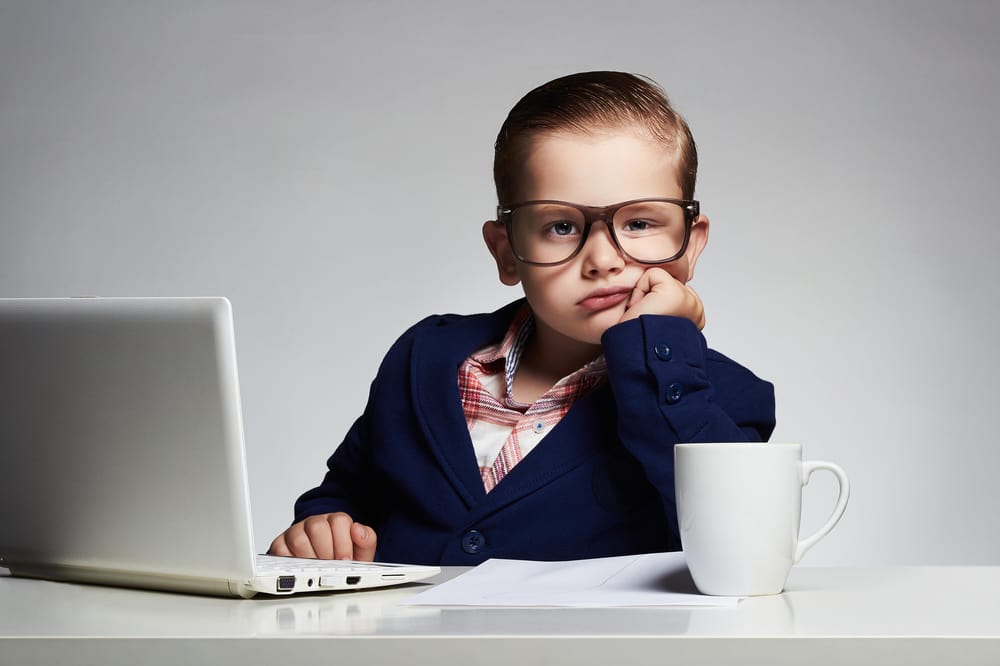 After reading all these tips, I'm ready for a vacation:
When it comes to planning your vacation, you probably consult friends and family for ideas, possibly read some online reviews, maybe flip through a travel magazine or two. But what's one source you're probably not looking to for advice? Scientists. Read more.
Four Social Media Growth Hacks
The more we consult with clients, the more frequently we are asked about imagery to be used in blogs and on websites. Do any of these questions sound familiar?
"Where do I find good images for my site?"
"How can I make sure I don't get in trouble for the images I use?"
"How much do I have to pay for images? Wait…I can download images for free?! Where?"
One day very soon, we're all going to stop worrying about "keywords".
And then we can all rejoice.
But until that happens, whenever "SEO" comes up, the next phrase usually muttered involves "keywords" and "rankings".
This unhealthy obsession with "keyword + rankings" (that was a search operator joke) has long been misleading. Read more.
Are you using video on your social channels?
Have you thought about 360-degree videos? 360 videos produce more engagement and message retention than normal videos. In this article, you'll discover how to create a 360 video and use it for your business. Read more.
Just when you thought you were too close to a Starbucks…Nearly everywhere you turn, you hear news of the rebounding housing market. Not only is it bouncing back, but it's also making a huge comeback with new owners and investors getting into the market. Here are the top 10 trends you can expect to see in 2016. Read more.
___
What's on your mind?
Read any GREAT articles lately?
Have and social media tips?
Share!
Debra Garber
VP of Finance & Operations, Chief Content Contributor, and backyard chicken farmer. I happily share my experiences traversing the wilds of social media. Will trade social media tips for fresh organic eggs. Motto: "Live the life you love, love the life you live."