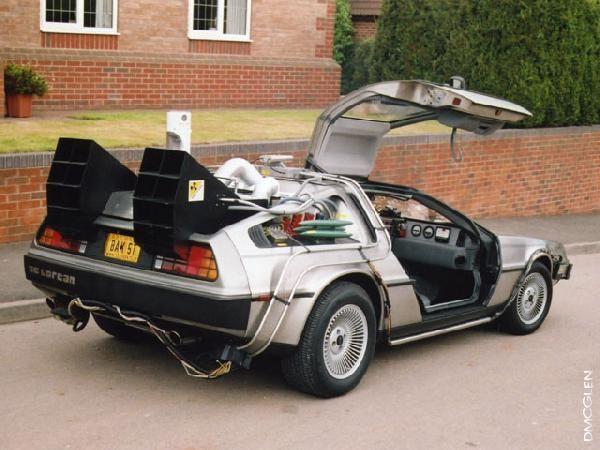 Social Media Time Travel: Schedule Posts For Future Delivery!
dlvr.it is pleased to bring you scheduled posting! You can create and schedule updates for your social networks now, and we'll post them in the future! It's like time travel – but without the exotic vehicles, wild-eyed scientists and supersonic jet lag.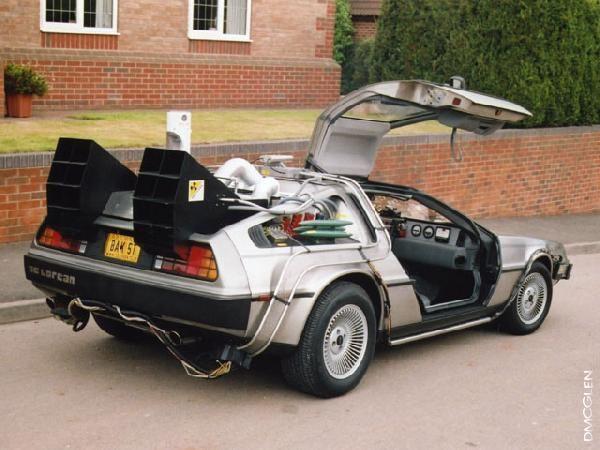 All you need to do is write your post…and we'll fire up the flux capacitor and safely deliver your content into the future. Don't miss this behind-the-scenes peek at the flux capacitor.
To schedule a post:
1. Sign up for a dlvr.it account.
2. Set your timezone.
From the Settings tab, select and save your timezone. All scheduled posts will be made on the times and days in your selected time zone.
3. Write and Schedule Your Post
From the Post tab write your post, select where it will delivered to, set the date and time and click post.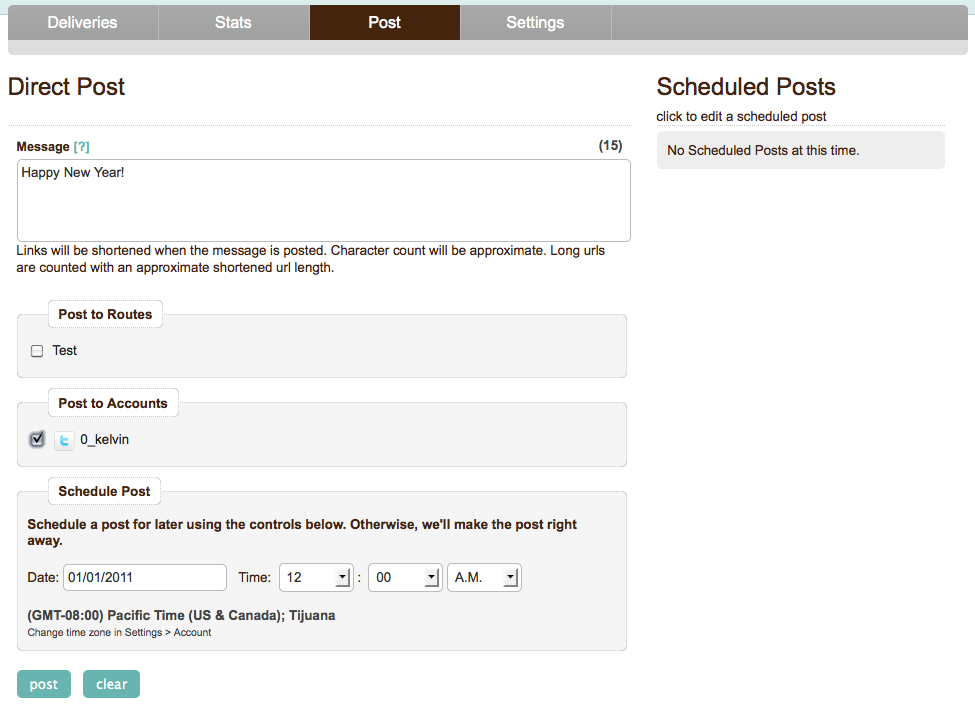 In addition to scheduling individual posts with dlvr.it, you can also set your feed update schedules.
Charles Smith
Entrepreneur, Technology Enthusiast, Anthropologist / Evolutionary Psychologist.