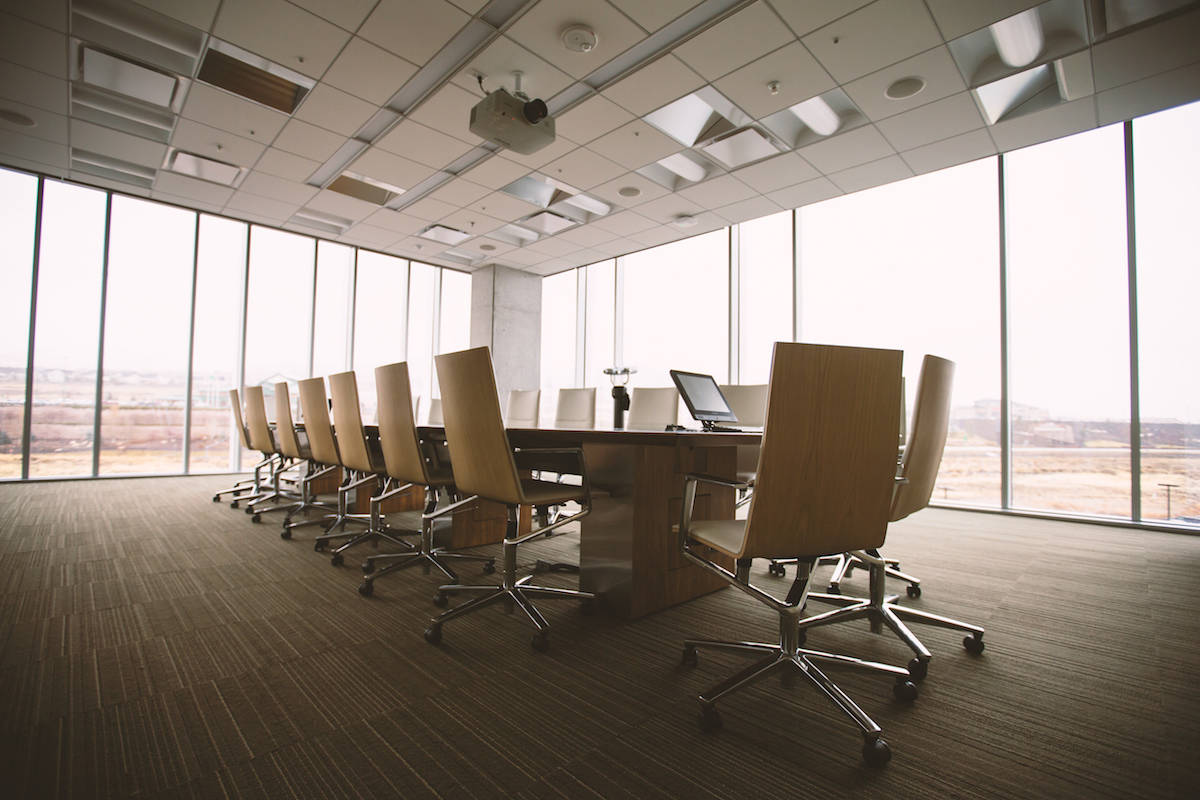 What You Need to Know About The Forgotten Value of Twitter SEO
I didn't give much thought to the recently announced new partnership between Google and Twitter. Does this mean I need to think about crafting a new Twitter SEO strategy? And I'm not talking about Twitter search – rather, Twitter and the BIG G!
Here it was, big and bold: Twitter Stock Gains on a Robust Revenue Growth Announcement. 
The more I think about it, the possibilities for growth and revenue potential are impressive for Google and Twitter but if careful, could be exponential for small businesses and big brand businesses alike.
Who wins in the Google + Twitter partnership?

According to Amigobulls, the new deal will:
Allow Twitter to accelerate its new user acquisition and ad revenue
Allow Google to have direct access to tweets so that it can deliver real-time content to web users
This partnership is an obvious win-win for both parties. Google gets a great new feature — real-time content — while Twitter will most likely receive a massive uptick in activity and traffic.
What does Google gain?
Direct access to tweets =
Real-time data =
Ability to serve ads against time sensitive content =
Increased Revenue
What does Twitter gain?
Allow tweets to be searchable =
Massive exposure =
Attracts more people back to Twitter =
Increased Revenue
The sub-plot: What else does Twitter get from the deal?
This relationship with Google will be it's third partnership with leading search engines. Twitter now has Bing, Yahoo and Google searching, indexing, finding, and displaying live tweets. For the first time, Twitter has a chance to gain more exposure than Facebook.
The million-dollar question: Is this a win-win for you?
What does the new Google + Twitter partnership mean for your small business tweets?
In brief, this partnership means that all public tweets will be visible in Google search results immediately. According to Altimeter, "it isn't just tweets, that get more eyeballs. There's an opportunity to drive more traffic to websites by posting links to blog content, special deals and offers for eCommerce sites, and company updates".
What's important to realize is your Twitter account can gain a whole new audience. You could pick up not just one or two new followers, but the possibility of having a tweet seen by over a billion people.
As a small business owner or manager, you're in a unique position because now your tweets are the valued commodity in this deal. If all tweets are going to be a part of search results, your words are going to have real weight and meaning, and not just for those that follow you. Your posts could now be the answer to anyone's question.
Steps to a Twitter SEO Strategy
New to Twitter:
If you are not a regular Twitter user, there is no time like the present to add Twitter to your social media toolbox.
Must-reads:
In reality take a deep breath and start slowly. Tweet updates about store hours, lunchtime specials, recipes (or real estate or health tips) and customer appreciation. Your tweets will make your customers and community feel connected to you, and you will have more content for Google to share with its users.
Active Twitter User:
If you are an active Twitter user, get even busier and make sure to follow these  Twitter SEO tips from AdAge:
1 – Treat tweets like ads or landing pages. Call to actions and links to your site are essential. As much as we like simple, a simple message is not going to get your user to take action.
2 – Monitor conversations and react FAST. With the integration of real time into search results, the results pages will become truly dynamic. You need to understand and be aware of what might surface and become part of the conversations (i.e. unhappy customers and negative conversations). These conversations can show up at the top of Google. Be proactive!
3 – Words last forever. It used to be that what you said on Twitter stayed on Twitter — and given enough time, it would move further down the timeline so it would never be seen again. In a Google+Twitter world, this will be different; tweets could keep showing up at the top of Google. So make sure that what you say is appropriate to be read long after it was timely.
Bonus read: 3 Big Impact Advanced Twitter Tips that Take Seconds to Implement
For both new and active Twitter users, follow this cheat sheet from MyCleverAgency on the elements needed for the perfect Twitter SEO post: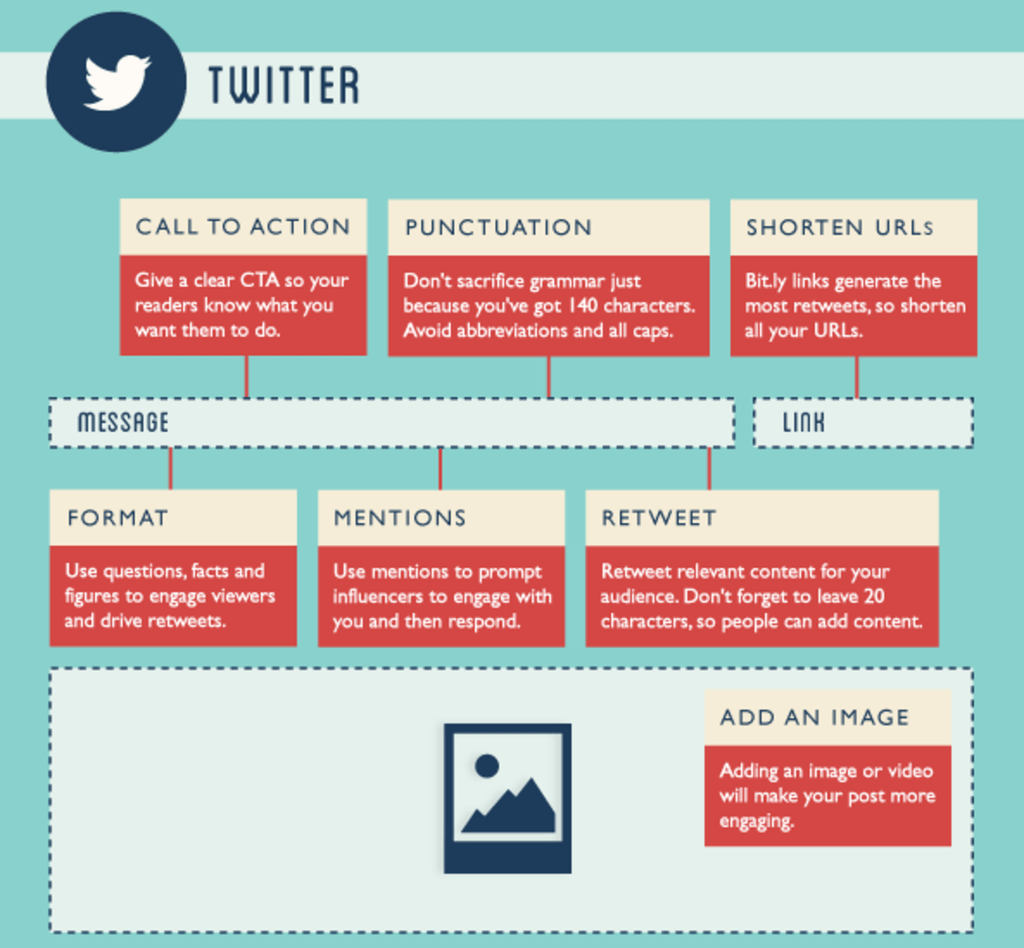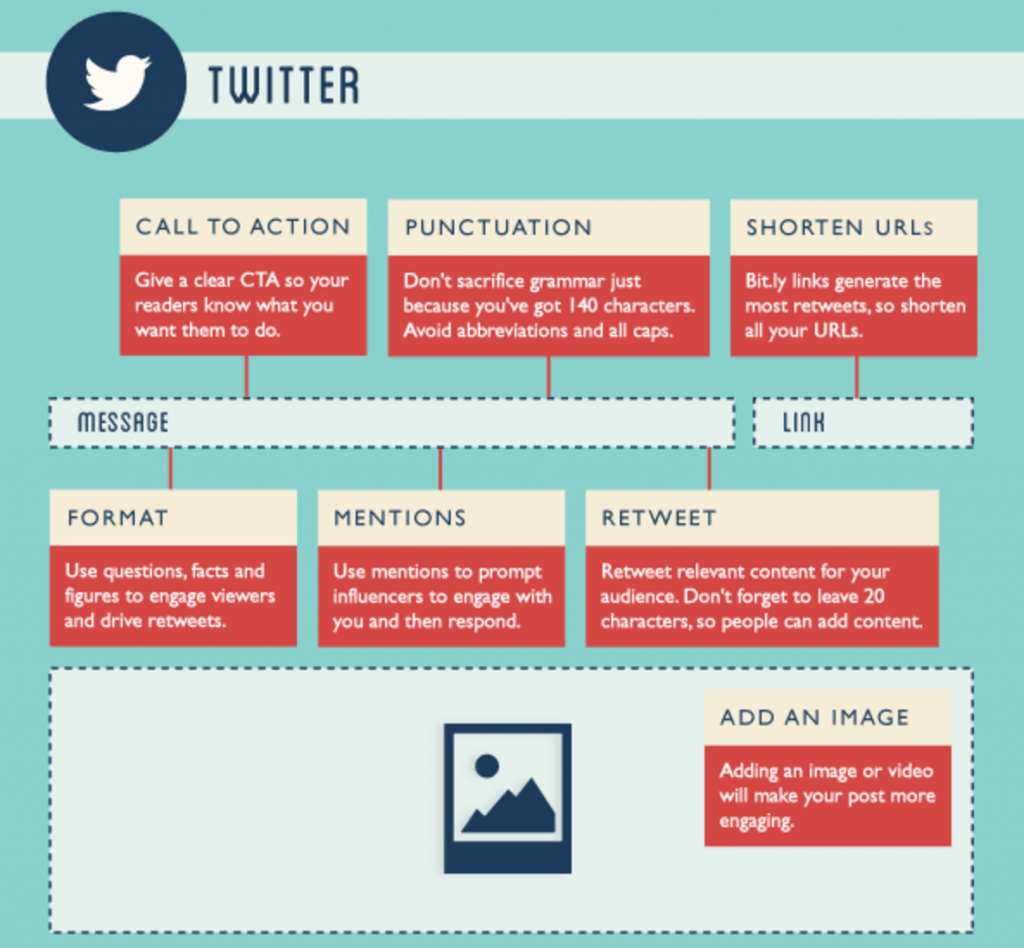 ___
What do you think of the Google + Twitter partnership? Given the news, are you thinking about changing your Twitter SEO strategy? We'd love to hear from you. Share your thoughts in the comments!
Debra Garber
VP of Finance & Operations, Chief Content Contributor, and backyard chicken farmer. I happily share my experiences traversing the wilds of social media. Will trade social media tips for fresh organic eggs. Motto: "Live the life you love, love the life you live."