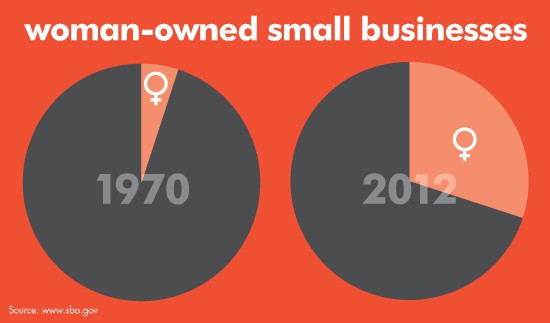 Why Women Are the Bright Spot When it Comes to Job Creation – Let's Celebrate!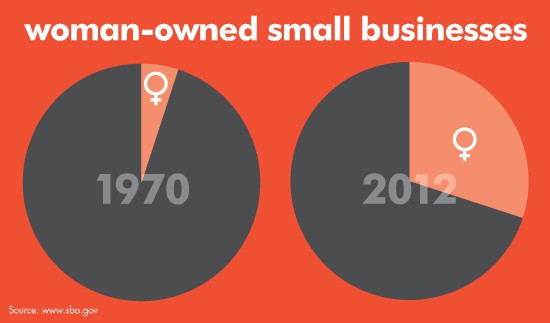 October is National Women in Small Business Month. In the United States alone, women-owned businesses have grown steadily in each of the last ten years.
The number of women-owned businesses increased by 54% —a rate 1½ times the national average.

Women now own 30% of all businesses, 90% of which are small businesses.
Businesses owned by women are generating huge revenue. 8.3M woman-owned businesses in the United States generated $1.3 trillion in revenue and employed 7.7M people.

Women are creating jobs — the most jobs. According to Forbes, "The only bright spot in recent years with respect to privately held company job growth has been among women-owned firms. They have added an estimated 175,000 jobs to the U.S. economy since 2007."
Women in Small Business Month calls attention to these success-minded individuals who are dedicated to their business and community.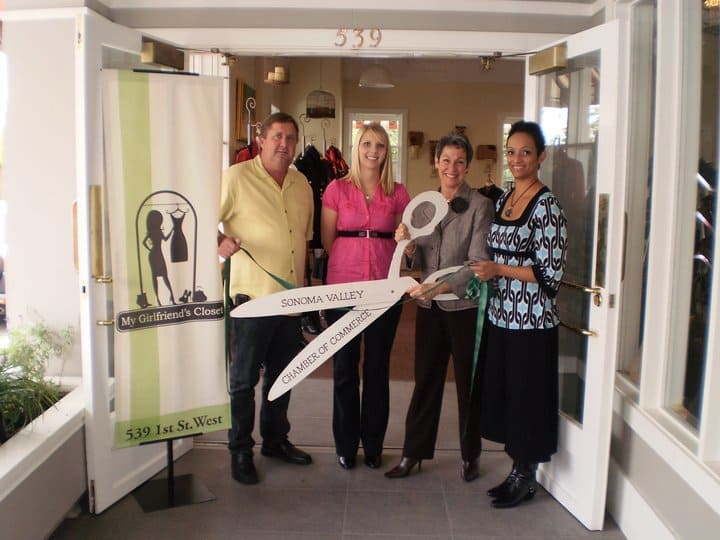 In my small community of Sonoma, California, I wanted to give a shout out to one of my favorite locally woman-owned businesses; My Girlfriend's Closet owned and operated by super woman, Fran Meininger.
In tribute to the Women in Small Business Month, Fran opened up her store's Facebook page to allow others to give a shout out to businesses owned or run by women they admire.
We at dlvr.it are happy to celebrate and empower women like Fran to succeed. During the remaining days of October, dlvr.it is providing all women-owned small businesses a free Promoted Stories to help you grow your business. Send partners@dlvr.it an email or leave a comment below and we'll follow-up. Let's celebrate together!
If you would like to learn more about what dlvr.it can do for your small business, I am happy to help.
Debra Garber
VP of Finance & Operations, Chief Content Contributor, and backyard chicken farmer. I happily share my experiences traversing the wilds of social media. Will trade social media tips for fresh organic eggs. Motto: "Live the life you love, love the life you live."